As noted, in the New Year's trend report– varsity jackets are the ish this year. Check these out: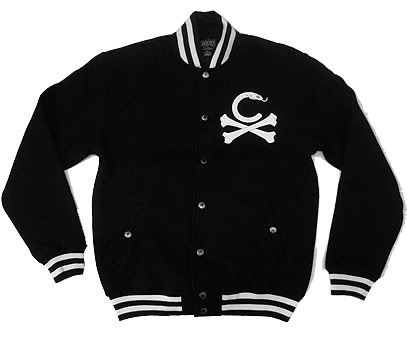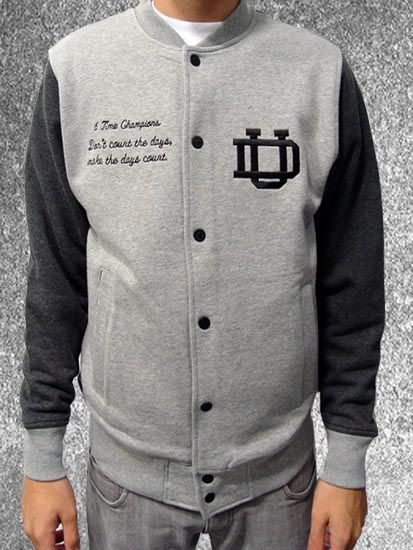 Undefeated, $120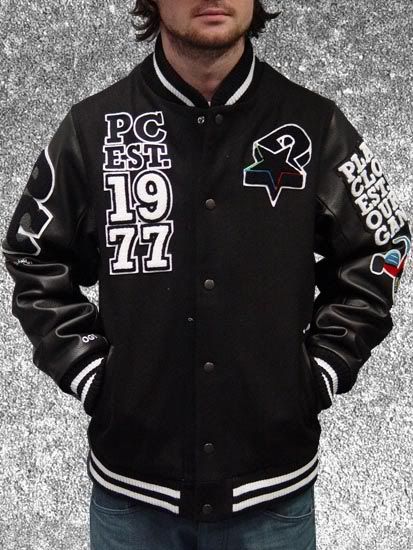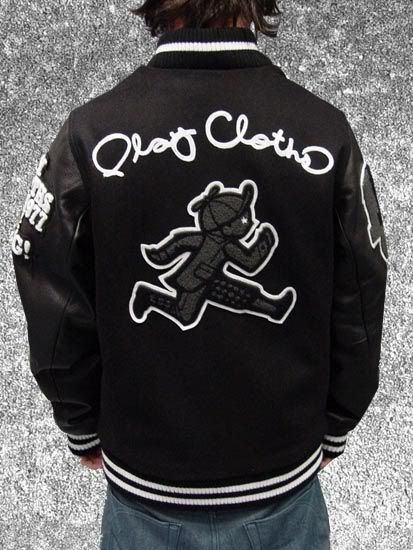 Play Clothes, $520
Crooks & Castles, on sale for $250 (only XL)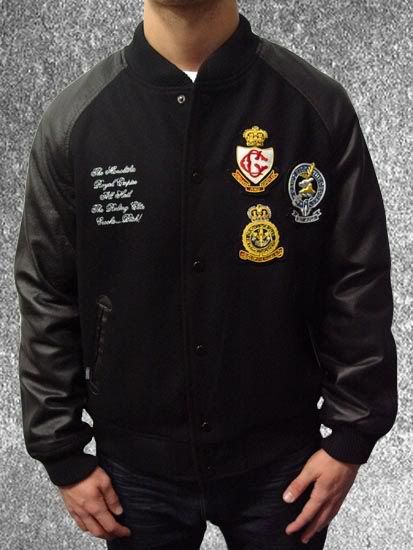 Crooks & Castles, $499
(all jackets via eastwestworldwide)
Ne-Yo looks great in this video, perfect look.
Kanye, looks cool as usual.
And Keri Hilson is looking "sexy fly". She's been behind the scenes all these years, writing hit songs for many people in the industry including Beyonce and Ciara (just to name a few). But now she's out (like alot of behind the people do- Diddy, Pharrell, Kanye, etc) and she's about to be huge… I feel like she's the female version of Kanye West, since she has ALOT of style (very original style) and she's talented behind the scene and as an artist… be sure to buy her album, in stores now:
Keri Hilson, In a Perfect World.
We haven't had one of these in months, so let's have at it: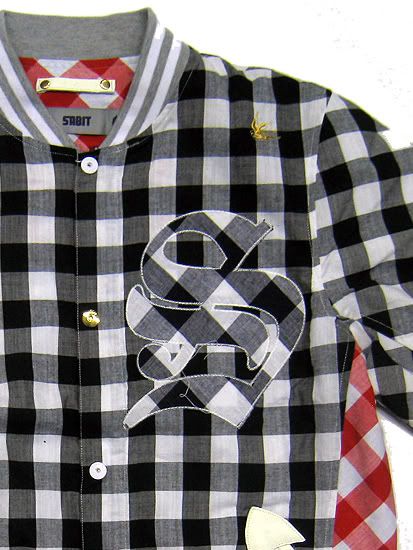 Gingham is cool, but the question we have to ask ourselves here, is is this too much gingham… I do like the mixture of textures and styles- leather pocket, baseball style jacket, gingham is a material that is usually limited to shirts… so this definitely is an interesting piece, what do you think?