I got word of Reebok's Spring 2009 collection months ago. I heard it was cool, but never really got around to seeing what it was about– how the shoes looked and so on. Today, I aimlessly discovered the photos of their collection that until today- had just been taking up space on my hard drive.
And to Reebok I say- Bravo, way to take today's fashion culture by the reigns and completely upgrade. There collection is what alot of big shoe brands should do– modernize. Creative Recs sort of have a monopoly on this certain market niche and I'm sure they're loving it, but there's nothing wrong with good ole competition– it keeps fresh ideas-a-coming. Now, don't get me wrong- I don't think everyone should suddenly began to make boldly patterned and brightly colored shoes, by all means stay true to your brand. BUT, there's nothing wrong with introducing one collection, or atleast a few kicks that will leave the M.I.A and Kanye West of the world wanting more.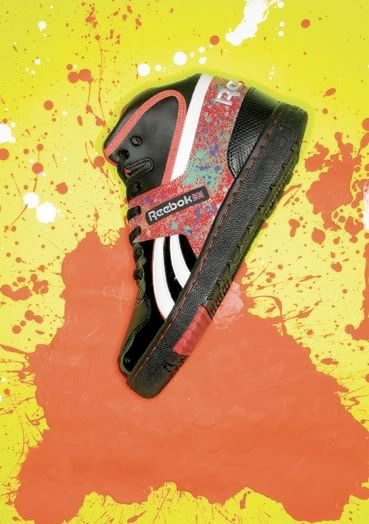 Unfortunately many of these were/are limited editions that have already sold out, but you can still find many of the main styles… oh, and did I mention… these are women's shoes. Usually, I would never prompt a male to purchase shoes designed for a woman, buuuuuut these are kinda fly and I think guys can certaintly pull them off. (just don't buy the pink ones).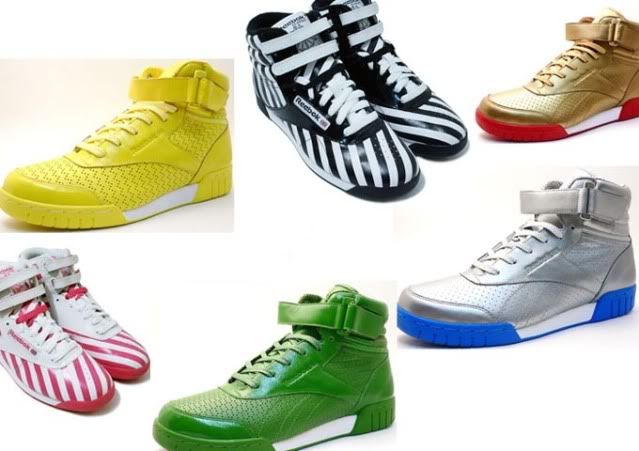 ---
1 Comment
---
Leave a Reply