Some people just like good ole' fashion soap bars… and here's the best…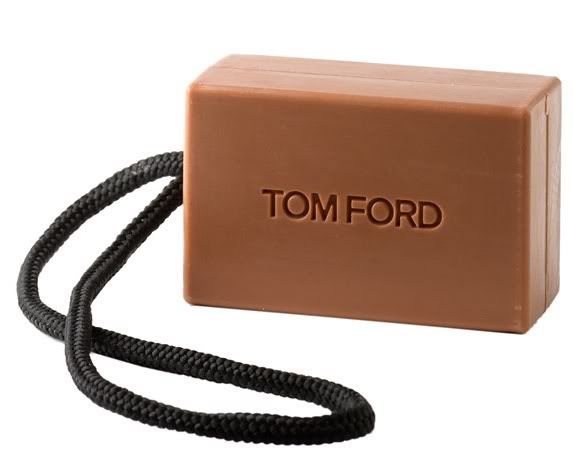 This cleansing bar seems to be making its way to every gentleman's shower- the soap smells great, lasts, and has been highly rated since its release.
Bliss Mammoth Minty Scrub Soap
,
$18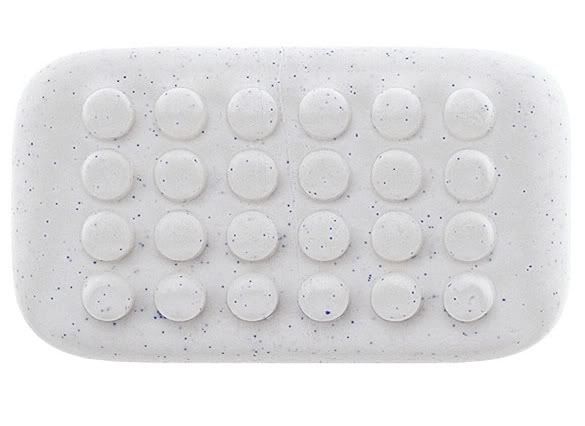 Supposedly the currently most wanted big bar soap, mainly b/c of its ability to scrub.
Anthony Logistics For Men Glycerin Cleansing Bar, $8.50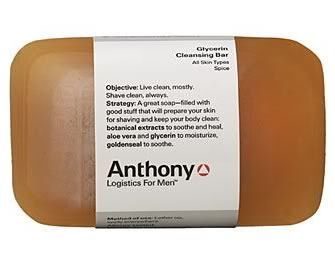 100% vegetable-based with natural ingredients to
promote healthy skin.
Dove Beauty Bar, $1.35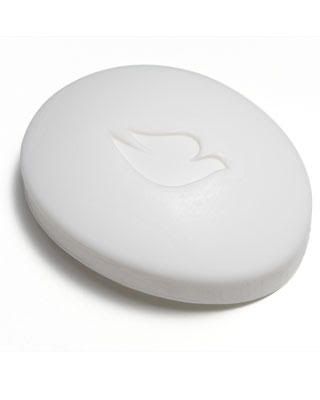 Nope, it's not just for women. Many men swear by Dove
The Art of Shaving Tangerine Body Soap, $18

Cleans, purifies and moisturizes with Tangerine essential oil, high in Vitamin C from California, and Kokum butter to nourish and revitalize the skin
Musgo Real Men's Body Soap, $6.00

Developed for the aristocracy, this men's soaps has been handmade and stamped in Portugal since 1887. One of the most popular soap amongst real men.
Sexy For Men Soap Bar, $5.00

A new vegan soap to try.
Molton Brown Moisture Rich Aloe & Palm Body Bar, $22

The "multi-tasker soap"- perfect for face, body, and creates the the perfect foam for a great shave. Contains shea butter, aloe vera, palm oil and pure essential oils.
Zest, $1.99 (3 bars)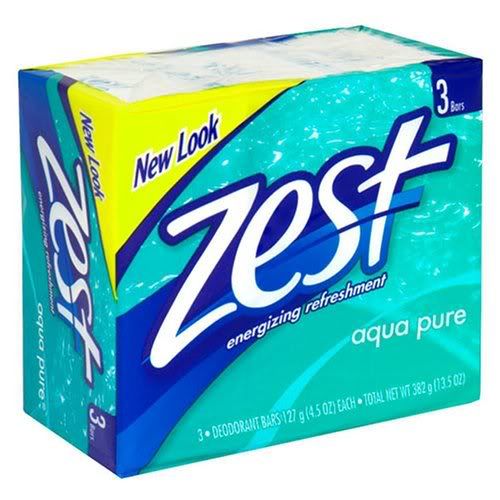 There's nothing like being zestfully clean.
Anthony Logistics For Men Mud Scrub Exfoliating Bar, $12.50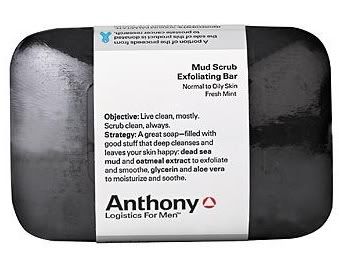 Deep Cleansing. A portion of the proceeds from the sale of this product is donated to prostate cancer research.
Other Good Brands:
Old Spice,
Sharps Happy Me All Over
(sold out everywhere though),
Irish Green
,
Palms Cocoa Butter Soap
(and Shea Butter Soap).
---
6 Comments
---
Leave a Reply