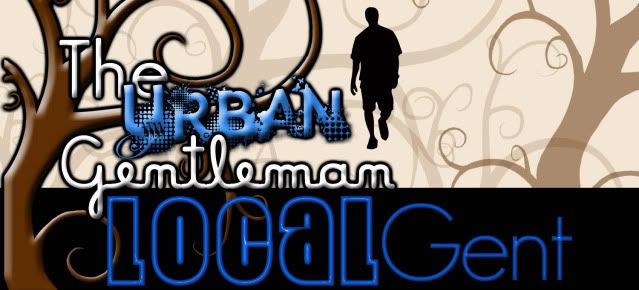 This weeks featured Local Urban Gentleman is Pat Wolinski. Yet again another Chicagoan with style (the third so far… the midwest and south represent strong- the west coast and northeast are slacking a bit…). Mr.Wolinski is an urban gent currently transitioning styles. Traditionally known for his cool hair and graphic tees, he's now developing his own style… which consists of slim cuts that pay ode to old-school looks.
Presenting
Pat Wolinsk
i….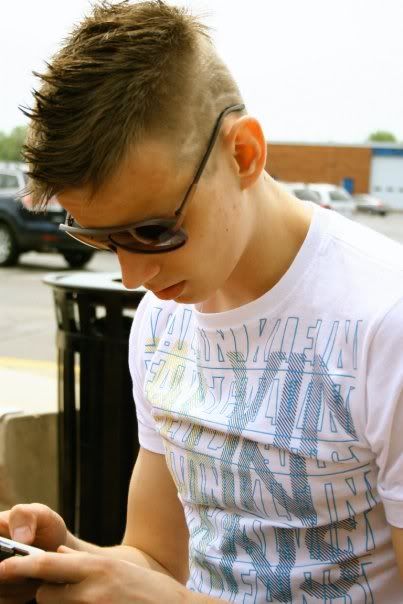 Name:
Pat Wolinski
Age:
18
Location:
Chicago, Illinois
Occupation:
Student
Style Icons:
Pharrell, Kayne West
Favorite Quote:
Dress to be respected, respect is earned.
Favorite Brands:
Brooks Brothers, DKNY
Favorite Store:
Brooks Brothers
Favorite Piece of clothing:
White V-Neck
Bow tie or tie:
tie
Flat front or pleated:
flat
Shades, hat, or scarf:
hat
Ultimate goal
: To live life to it's fullest.
Favorite Books
: The Great Gatsby
Hobbies
: Shopping, Photography, Dancing, Working out.
Grooming product of choice:
Hair Gel
1.
How would you describe your style?
Old- School with a modernized touch.
2. How did you become so stylish? It used to be a decent pair of pants and a graphic tee, slowly I started to transition because I wanted to be unique, more different ..have my own look. I started to admire the old-school look.
3. What advice would you give someone trying to find their personal style? Your style will always look best on you and only you!
4. What's the best clothing advice you ever received? Don't go out and shop where everyone else does, find your own thing. Be unpredictable.
Are you the next Local Urban Gentleman?
Answer the questions above and submit them to
urbangentblog@gmail.com
along with 4 or more stylish pictures.
---
5 Comments
---
Leave a Reply