The French Revolution, Ottoman Empire, Gangs of New York, Wild West, Harlem Renaissance and Civil War.
If you have an interest in any or all of those subjects then you'll probably love
Emperial Nation.
They're a lifestyle streetwear brand that focuses on preserving history in their threads.
And the subject's above aren't just cool and interesting, they actually have tees inspired by each of those historical events.
Gangs of New York graphic tee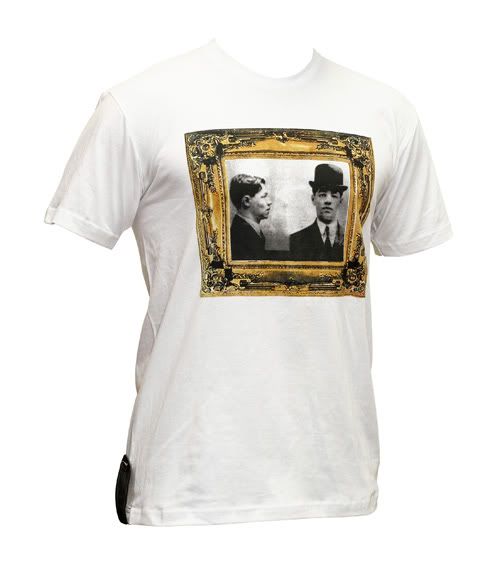 Paul Kelly Mugshot tee, $38
Harlem Renaissance graphic tee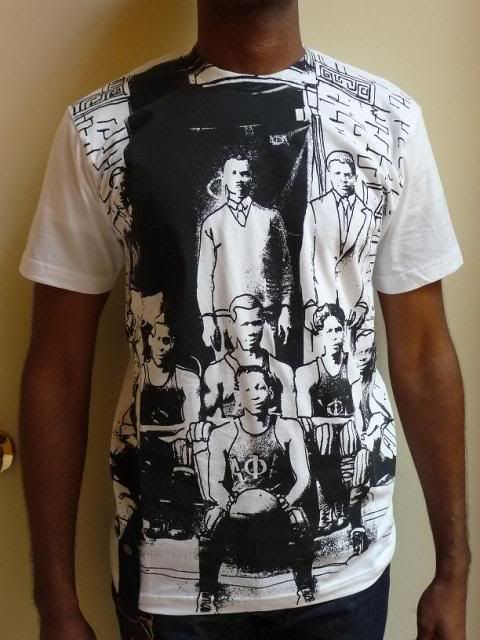 Alpha Team Tee, $39
William Harris, David Beckham, Curtis "50 cents" Jackson, DeAndre "Souljah Boy" Way, and Jayson "Jadakiss" Phillips are a few of the celebrities that have caught on to the history-driven EN movement. Check out their collection: emperialnation.com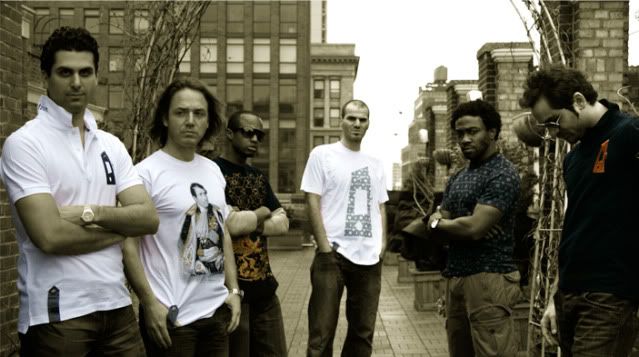 ---
Leave a Reply
You must be logged in to post a comment.