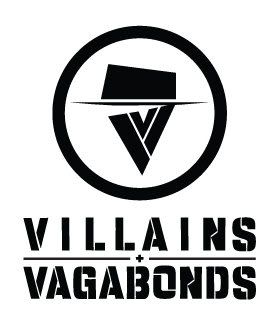 They say every girl wants a bad boy- at some point. Or atleast a guy that looks bad, even though he may be a good guy at heart. Well, there's one brand that will give you just the edge you need, while indirectly upping your street cred in the midst-
Villains & Vagabonds
. Named accordingly, V&V will surely toughen up your wardrobe.
Launched by the guys who created the clothing line KONTORSION, Villains & Vagabonds works to give classic "bad boy" designs a modern twist. Many of V&Vs shirts feature sexy graphics, scantily clad women, and guns, lots and lots of guns (pistols, ak-47s, magnums, etc)- basically all the makings of a classic Quentin Tarantino flick. This up-and-coming line is Southern California based, and all their tees are crafted at the company's in-house screen printing facility (gotta love a t-shirt that's made in the USA).
---
3 Comments
---
Leave a Reply
You must be logged in to post a comment.