The results from the latest Urban Gent Poll are in… this was sort of a mini poll since it didn't run for that long:
The Question:
Whose Style Do You Like Best?
| | |
| --- | --- |
| Zac Efron | |
| Nick Cannon | |
| Channing Tatum | |
| Kid Cudi | |
| John Legend | |
| Robert Pattinson | |
1st place goes to Kid Cudi, 2nd John Lengend, and 3rd Zac Efron.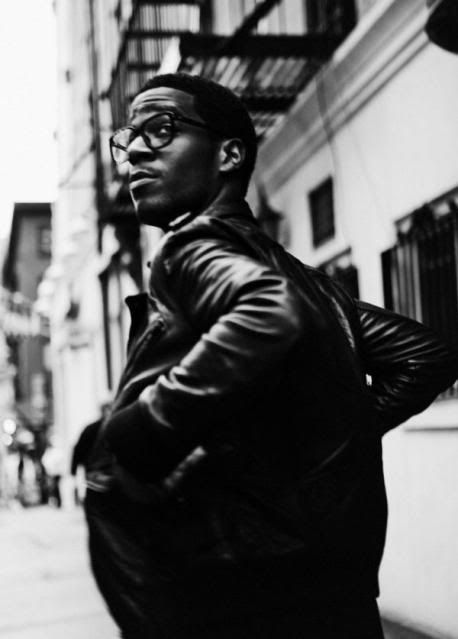 I'm not surprised at
Kid Cudi
winning first, the Winter/Fall Fashion Guide has been posted front and center for the past month or so, and he's posted as my example for Assorted Swank. Plus, alot of Urban Gent readers are big fans of artist like Kid Cudi, Lupe, Pharrell, etc etc. I'll look into doing a more in-depth Kid Cudi style article later.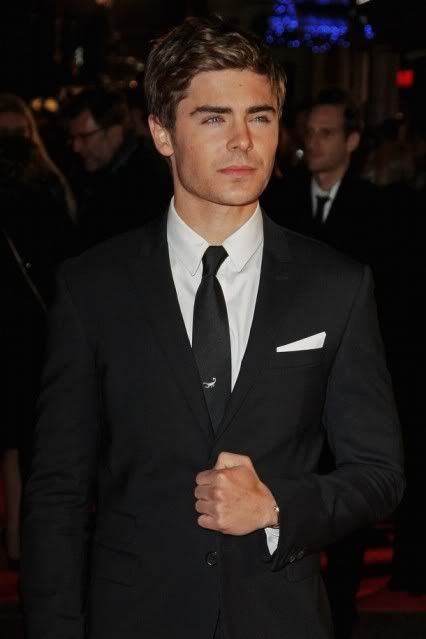 Zac Efron

at UK premiere of 'Me and Orson Welles', Nov 18th
I honestly thought Zac Efron would get 2nd, if not 1st, but he got 3rd. He's been pretty consistent with his style for the past two years and he constantly updates his looks; sometimes its a big update while other times it's subtle. Zac's perfectly polished look from the beginning of 2009 was, well, perfect. And his messy, swept-over hair do from mid-2009 was oookay, not one of my favorites, but I appreciated the update and experimentation. His current look is pretty great as well. Hmmm, I guess when I think of Efron's changing styles I think of his hair. But besides his hair his attire is always perfect… his jeans fit well, as do his button downs. He and his girlfriend always look flawless on the red carpet.
John Legend always look nice. His suits are usually custom-fitted, he wears trendy bow-ties, and just keeps himself well-groomed (hair, skin, clothing) like an Urban Gent should.
***Don't forget to vote on the new poll… What's Your Favorite Fall/Winter Trend? (located on the right side of the page)
---
1 Comment
---
Leave a Reply