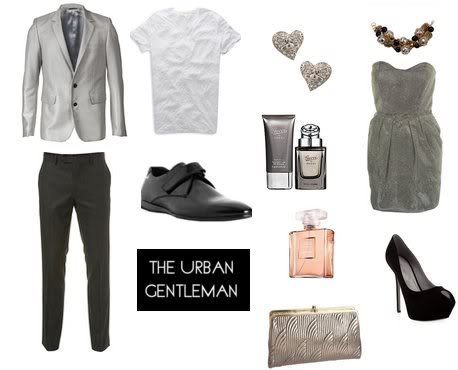 We're trying to make Valentine's Day as easy as possible, so we've created a few elegant looks for your special evening…. (click below to see more)
HIS

HERS

Guys, if you are 100% sure about her size and style surprise her with a Valentine's Day outfit– from head to toe. Or if you're on a budget, choose one item that you know she'll adore. Then compliment her sexy new outfit with a stylish ensemble of your own.
Ladies, I know that Valentine's day is all about you, but if you want to do a little something extra surprise him with V-Day clothing. If you're on a budget upgrade an item in his wardrobe– maybe a new pair of dress shoes, a blazer, or a fresh new fragrance.
---
Leave a Reply
You must be logged in to post a comment.