Check out the latest in AXE's grooming lineup:
AXE Twist:
The Fragrance That Changes
Developed by world-renowned fragrance experts – and a panel of guys and girls – AXE Twist is the brand's first co-created product. AXE Twist starts with fresh hints of citrus and lime to make a memorable first impression, then adds more depth with earthy notes of cedar and sandalwood to keep guys smelling good – and to keep girls interested.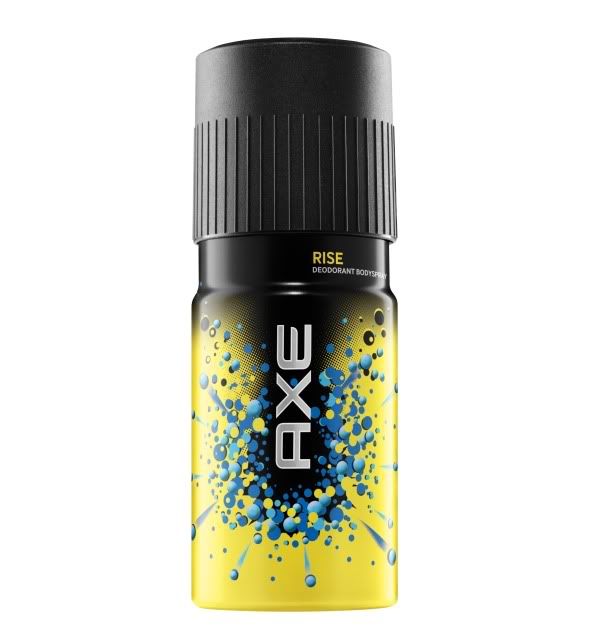 AXE Rise
: Conquer Morning Grogginess
Mating game opportunities can arise at any moment, but guys often miss important details in the morning because they're tired. AXE Rise products helps guys conquer morning grogginess, allowing them to catch key details that are essential to having good game. AXE Rise Shower Gel has uplifting Himalayan minerals and Rise Deodorant Bodyspray features exhilarating citrus extract.
Urban Gent Review: 4/5. This is good stuff. The fresh, light, zestful fragrance of AXE Rise will certainly assist in reviving your senses in the morning.
---
1 Comment
---
Leave a Reply