Swizz Beatz
and
Christian Louboutin
, 2009
Producer Swizz Beatz has been tweeting photos of Louboutin sneakers for months…. and Christian Louboutin has been giving shout-outs and thank yous to both
Pharrell
and Swizz (while even showing love to Alicia and her latest album) on his
Loubi Blog
too. (her album is pretty hot btw).
There's the well-known studded high-tops, brogues, and slippers. Then there's the others that aren't for sale quite yet, like the colorful, red and blue, and animal textured sneakers. Can't wait to see what's next…
Click here to see Pharrell as the Louboutin Don in his Freddy Flats and studded Loubi Sneaks.
Check out a complete collection
of
Swizz Beatz Twitter pictures
below: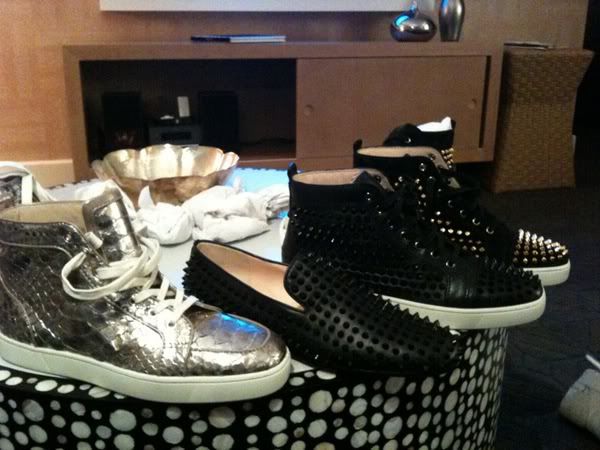 This is probably the best looking group of Louboutin Men's Shoes I've seen.
The silverish croc and and the black on black studded are my favorite.
Reggie Bush
and
Swizz Beatz
showing off
the gold-studded Loubi Sneakers.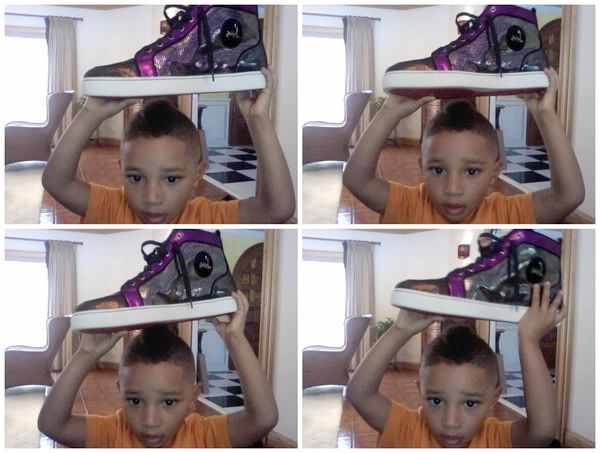 Swizz Beatz has even gotten his son involved in the Loubi revolution
Buy your own pair below:

(more pictures, including Kanye in Loubi slippers below)

Kanye in Paris rockin' the rollerball Louboutin loafers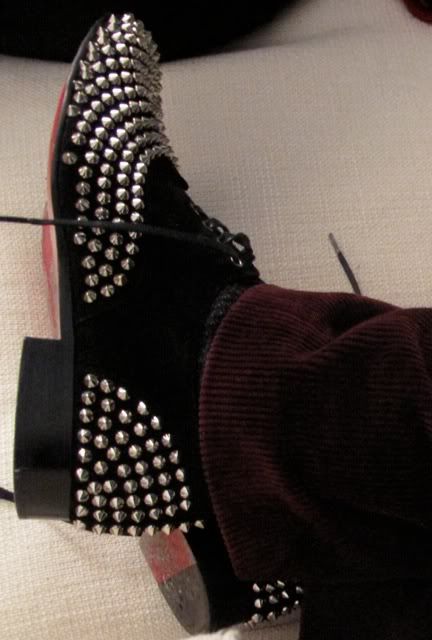 Freddy Flats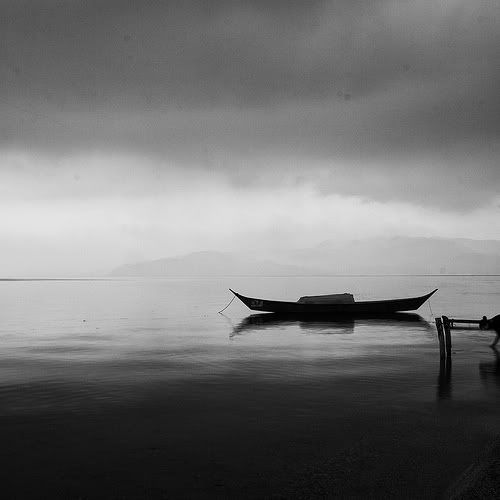 Dali, China.

photos by MR.CHEN