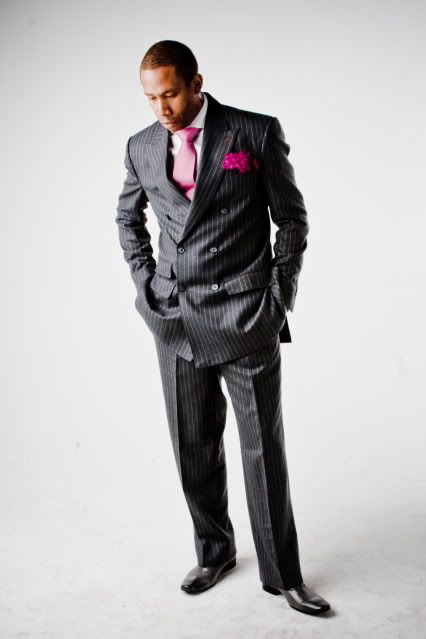 "Classic Menswear with a modern twist" is how one would describe The William Malcolm Collection. Created by, well, William Malcolm, the collection focuses on custom suits, tuxedos, overcoats, and accessories. Every garment is designed and hand-crafted for each individual client based on their specifications.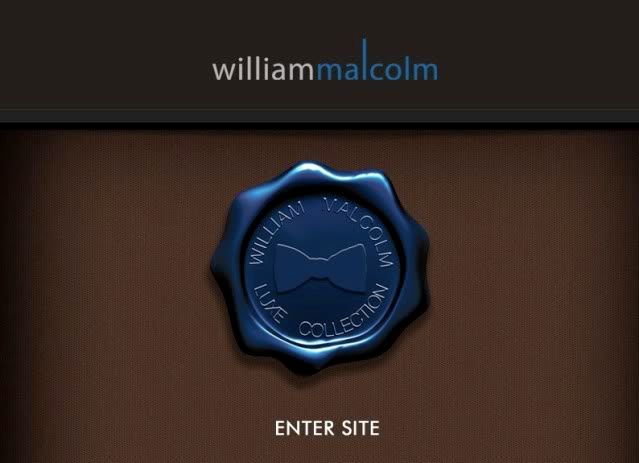 Upon entering his website, its feels like you're stepping into the lobby of a luxury hotel or high end boutique– the jazz puts you in quite the relaxing, luxe, and ready to shop mood.
But before you begin shopping, stop by the museum, yeah that's right– the museum, lol. It's filled with custom William Malcolm suits (that may give you an idea of what you want) and inspirational quotes. After you have perused the gallery for awhile, you're ready to design…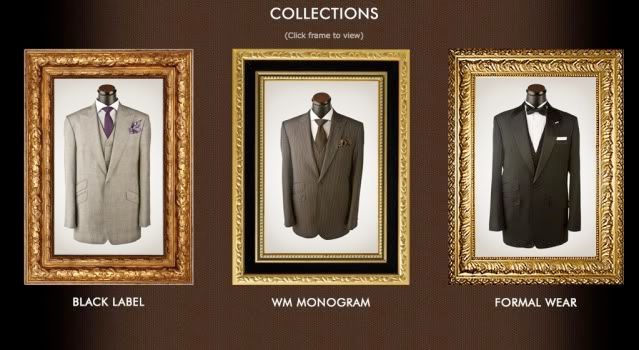 You're able to create a custom suit from his Black Label, WM Monogram, and Formal Wear Collections; you feel like a designer as you pick and choose between the hundreds of fine fabrics that are offered. Once you're done creating, lounge around the website to learn more about designer William Malcolm.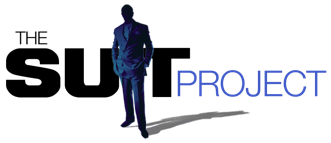 William Malcolm doesn't just stop at designing modernly classic suits, he's also a guy that's working to uplift young American men. He's the founder of The Suit Project, a program that focuses on self empowerment, educational advancement, presentation skills, and entrepreneurship, among other things for young men that are 18-22 years of age. Many mentoring programs tend to focus on teenagers and young kids, but most people can admit that ages 18-22 are crucial development years for those preparing to enter the "real world". It's great to see someone recognizing that there is a need and is poignantly responding to that need. Learn more about The Suit Project here.
Be sure to support Urban Gent William Malcolm as he continues to design elegant suits and works to change young lives. See more of The William Malcolm Collection here.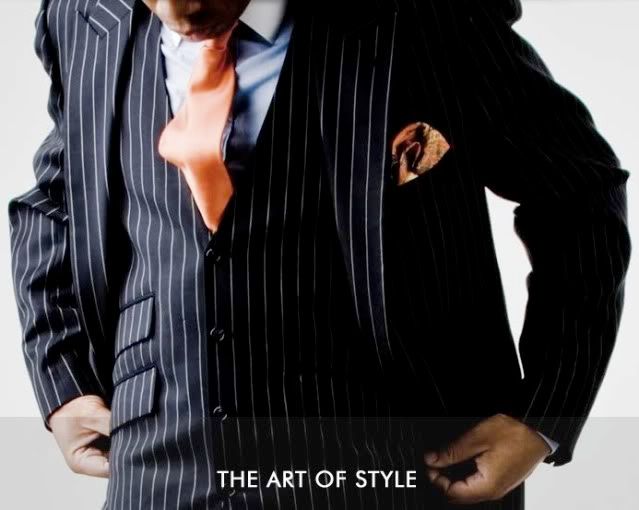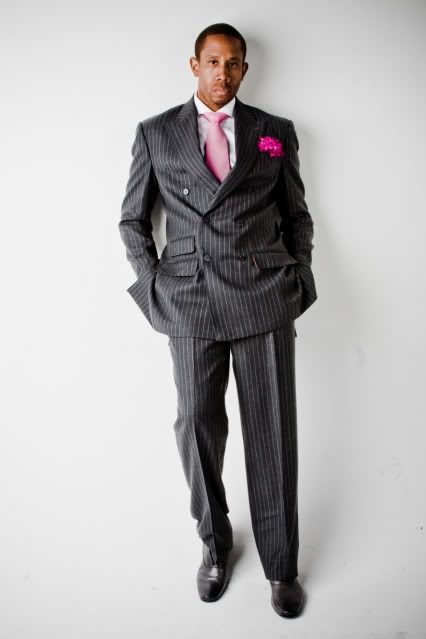 ---
2 Comments
---
Leave a Reply