I think this is going to be
Bobby Ray Day
over here at The Urban Gentleman– it's the least I can do for a fellow Eastsider and friend. All the new album info is on the previous post, and as discussed we're all copping it for
$7.99 at Amazon
. Now, we're going to focus on the style of B.o.B aka Bobby Ray.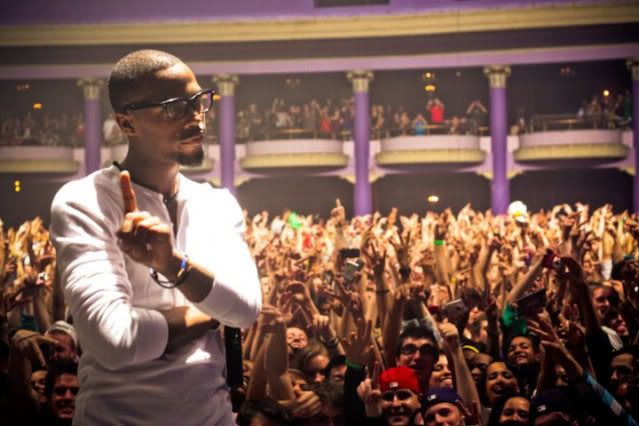 Like most new artist Bobby's style isn't quite set in stone, I'm sure he's still dealing with contractual duties and wearing the threads that the sponsors and record label's stylist provides. But within all of that he still manages to add his personal touch to most of the ensembles he sports.
It's safe to say that when it comes to Bobby, there's two dimensions, two personas, two __(fill in blank with an appropriate word)__: B.o.B and Bobby Ray… and yes they are the same person, but as made apparent by his 2nd mixtape "B.o.B vs Bobby Ray" they're almost completely opposite, not only in sound, but in looks and overall style.
"Jock it, Love it, Own it.
"
Check out
BoB's vs Bobby Ray's style
below…
"B.o.B…. Uno is my numeral, they said that hip-hop was dead, hmph, I musta missed the funeral". B.o.B doesn't like to be categorized in a genre, but humbly accepts the fact that guys like him are bringing back hip-hop… making it respectable again, making it an art form, making it the feel good music it once was instead of the, well, ummm– crappiness it had become.
And with his hip-hop flavor, BoB brings the one day classic 2010-ish hip-hop style. An eye-catching graphic tee, sneakers, a cool jacket (if the season calls for it), trendy shades, and maybe an optional well thought-out tattoo or two, is all it takes to get his look down.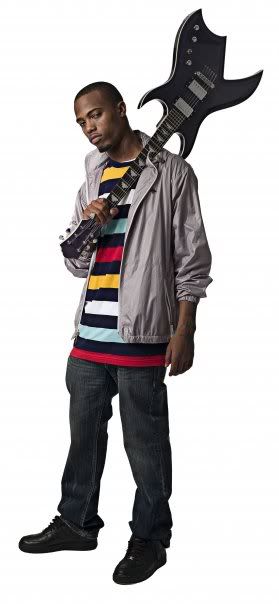 Get the Look:
The Style of Bobby Ray
"B dot O dot B was the name, I ain't like Bobby Ray, cuz I was ashamed, but you can call me Bobby Ray from this day forth and I could give a damn about the fame and fortune…"
Now Bobby Ray, the artist, from Atlanta, the eastside of Atlanta, yeah, well he can't be put into a box. He's some type of southern mosaic of indie alternative country rock&roll hip-hop pop… basically alot of stuff in one. And his style reflects just that.
Fedoras, classic wayfarers, beaded alternative looking accessories (usually one necklace and one bracelet), button-ups, henleys, cardigans, basic tees worn under button-ups and cardigans, and whatever shoes fit the look– maybe classic allstars, maybe boots, maybe boat shoes, its whatever that particular moment in time calls for.
I slightly prefer Bobby Ray's style at this point, only because his fedora collection is sick! And he manages to wear them without looking cheesy. He just looks like a really cool southern guy (georgia born and bred)… I can think of several artist that should take note, I would call names, buuuuut I won't.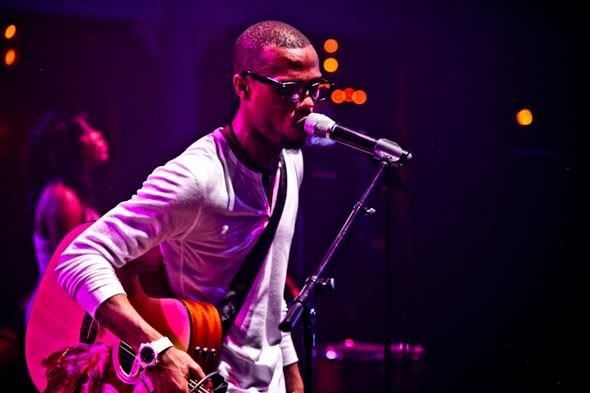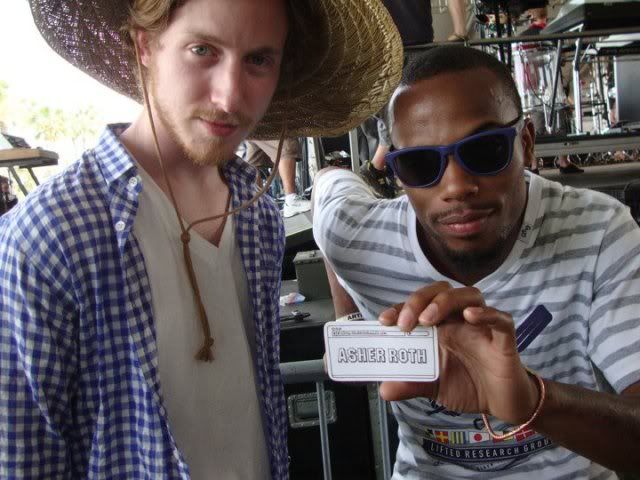 Bobby Ray and Asher Roth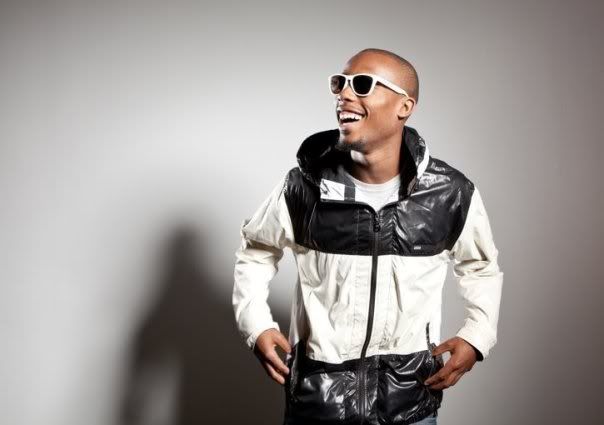 ---
7 Comments
---
Leave a Reply