For me an
old school Mustang
is the most classic American car– yes some will try to debate that, but for the most part Mustangs (along with Corvettes) are considered the most classic. So when it comes to a car that is so classic, and so loved, you don't really have to overdo your style when riding in it… yes, I'm talking about your ensemble. Keep it simple and streamline: jeans, your favorite kicks, a tee, and a jacket. Oh and don't forget your shades.
1964 1/2 Ford Mustang Convertible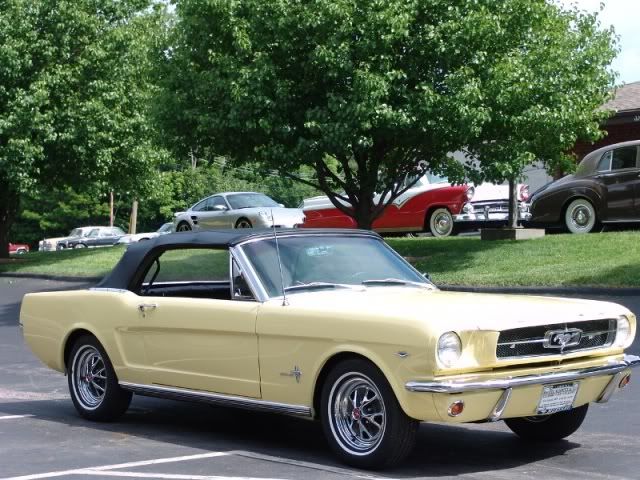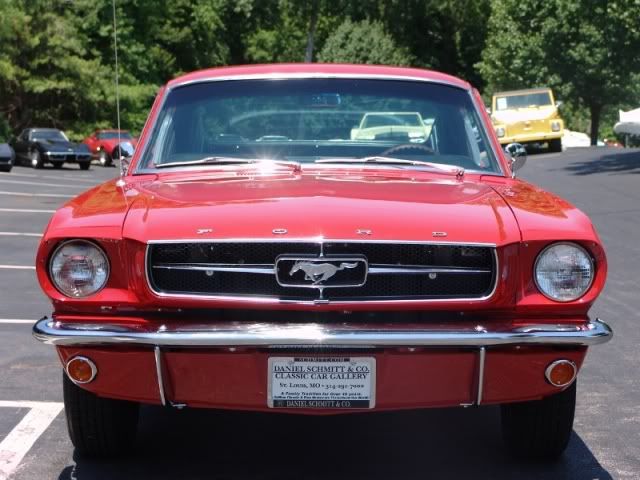 1965 Ford Mustang Fastback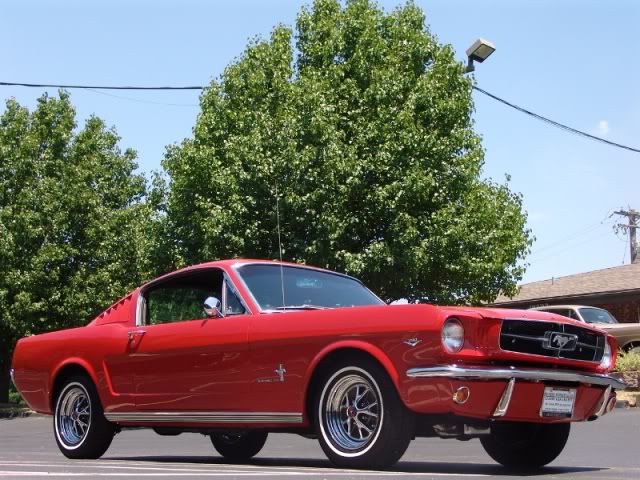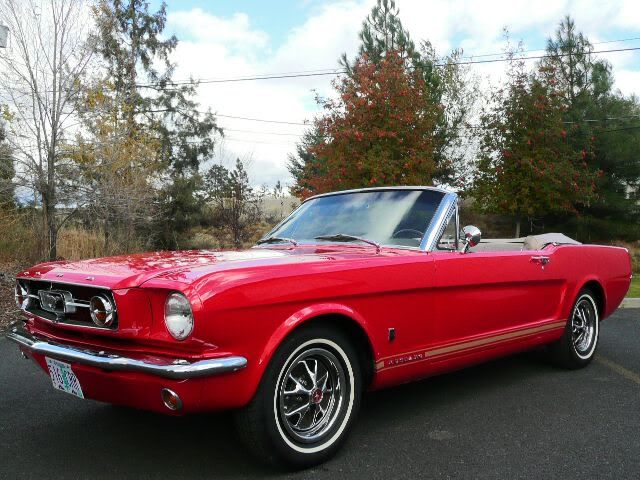 1965 Mustang convertible GT tribute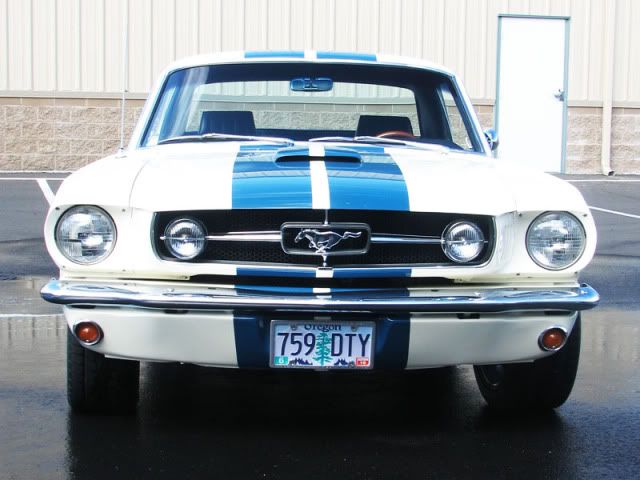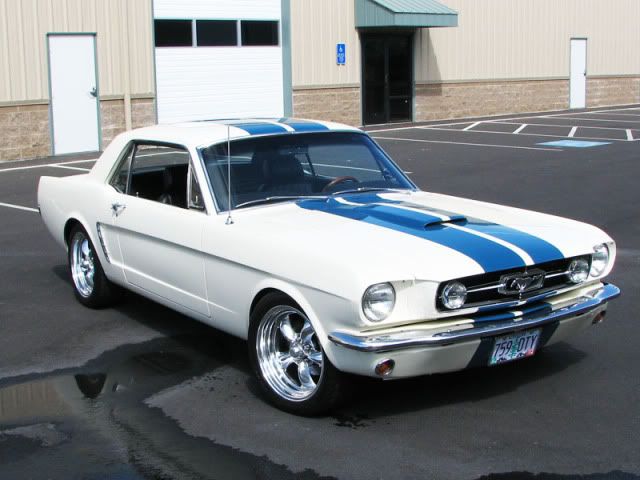 1965 Ford Mustang Coupe
Click "continue reading" to see ALOT more really clean, sexy, classic Mustangs (1966-1970).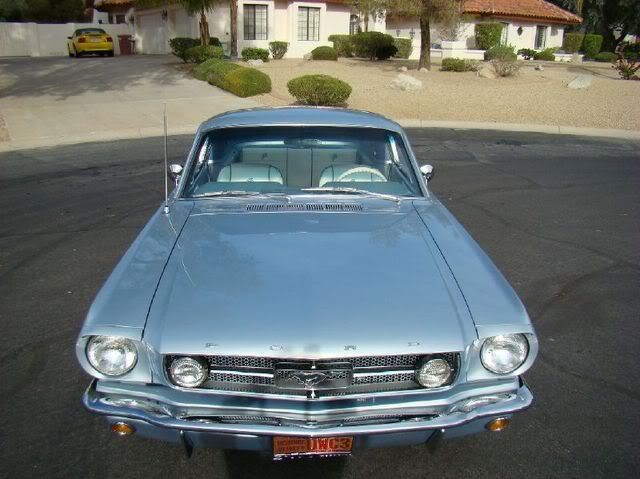 1965 Ford Mustang Fastback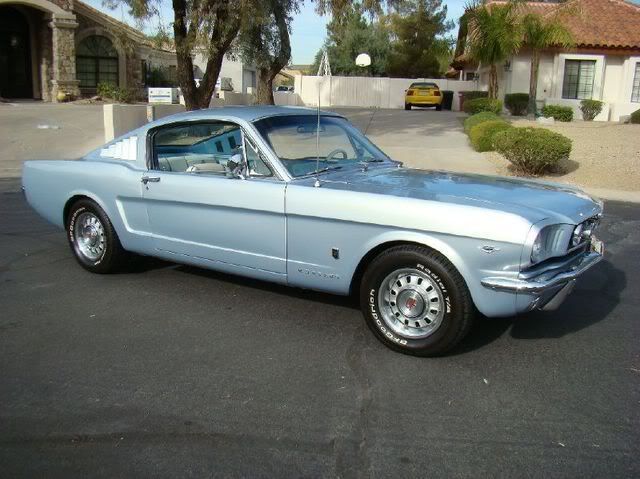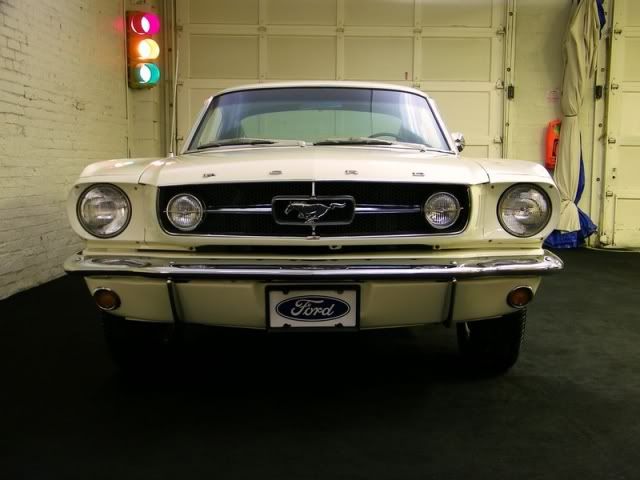 1966 Ford Mustang Coupe
1967 GT500E Mustang Eleanor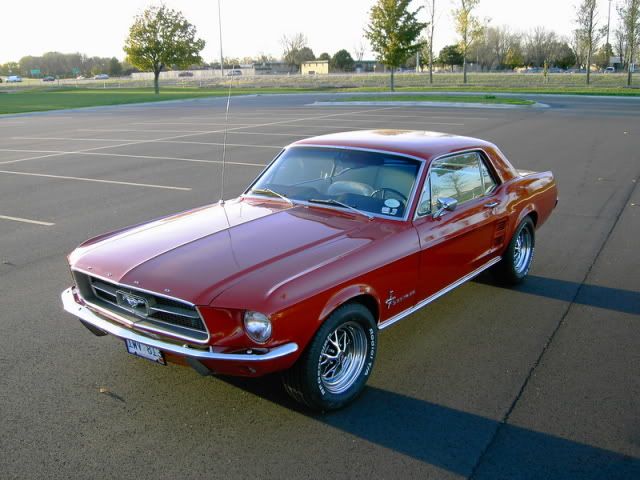 1967 Mustang Coupe 289 2v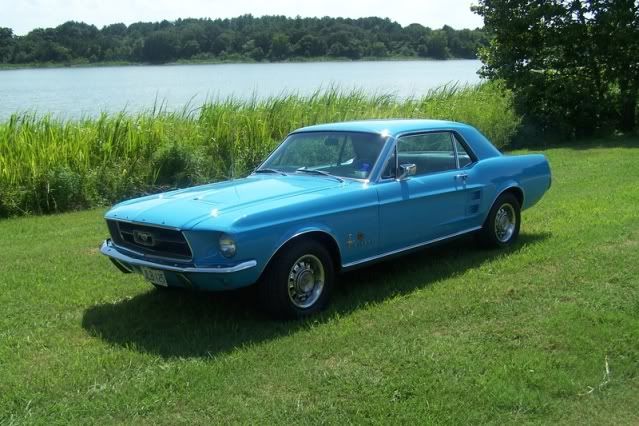 1967 Lone Star Limited Mustang
The backstory:
BlueBonnet Special DSO615150 Born May 18, 1967-Dearborn, MI, shipped to Dallas, Texas then to Fisher-Doyle Ford in Mckinney, Texas. It was then dealer traded to Bob Giles Ford where I purchased it August 22, 1967. I have owned it ever since. It has been garage kept its entire life, no bondo, no rust. It is 85-90% original. It was repainted in 2007 and touched up underneath body and engine compartment. It has the original license plates that was issued in 1967. It has '69 wheels on it now, but I have the original wheels, wheel covers, and original type tires-Firestone Wide Oval F70-14. I have all the paperwork- dealsheet, license receipt, and original title.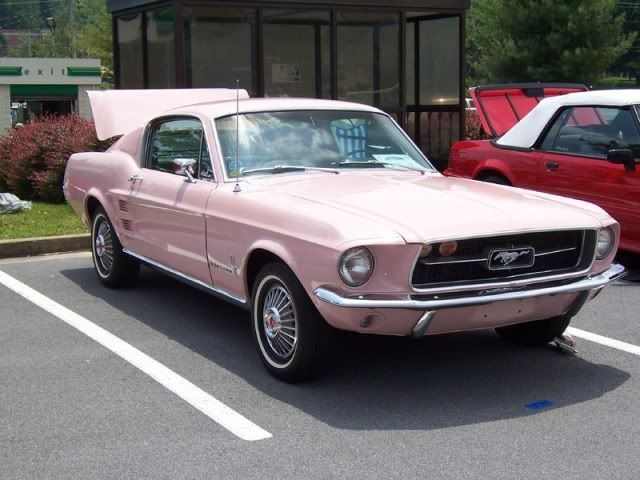 1967 Ford Mustang Fastback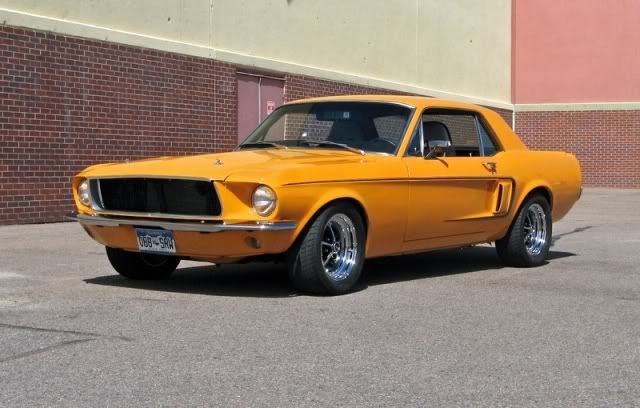 1967 Ford Mustang Coupe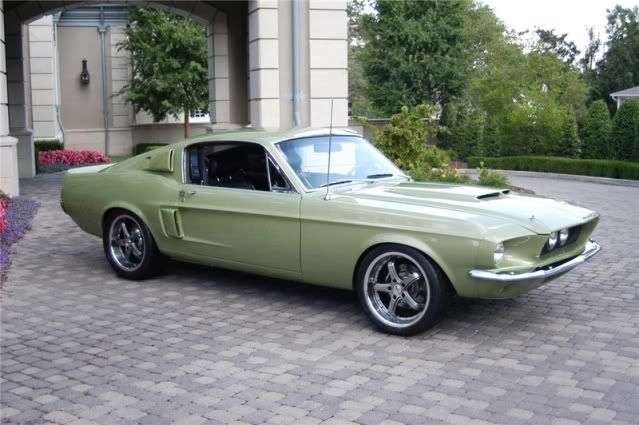 1967 Ford Mustang Custom Fastback
1967 Ford Mustang Coupe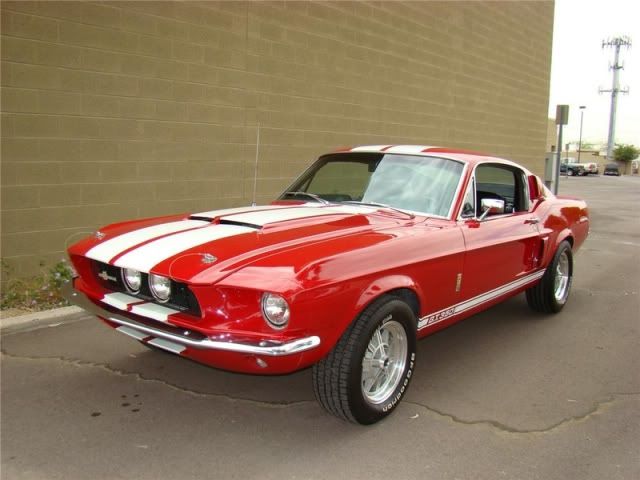 1967 Ford Mustang Custom Fastback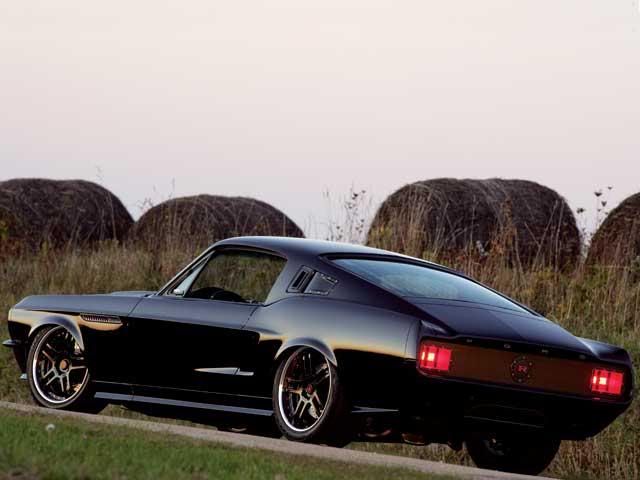 1967 Ford Mustang Fastback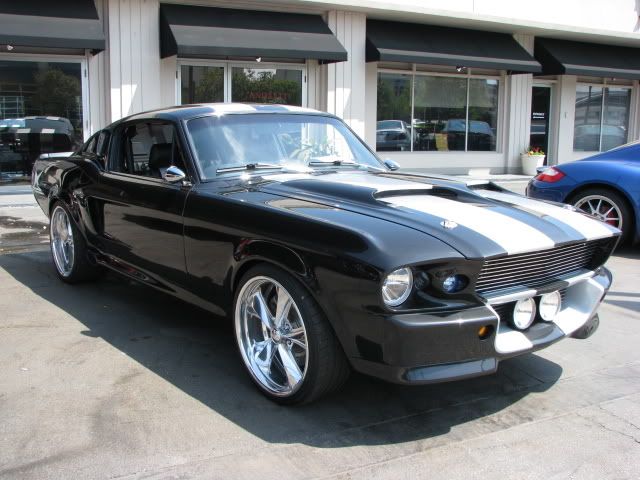 1967 Ford Mustang VENOM SERIES
1969 Ford Mustang Boss 429
photos via: http://www.allfordmustangs.com
---
4 Comments
---
Leave a Reply