Chevrolet Corvettes, they're as American as Ford Mustangs and amongst my favorite classic cars Last year I went to my local Corvette dealer to purchase an old-school 'Vette as an everyday car. But after talking to the owner of the dealership, I decided to put my corvette purchase on hold… long-story short: the cost of maintenance for an old-school ride can add up. I may be putting my purchase on the back-burner, but we can all still admire the pure hotness of a classic 'Vette today…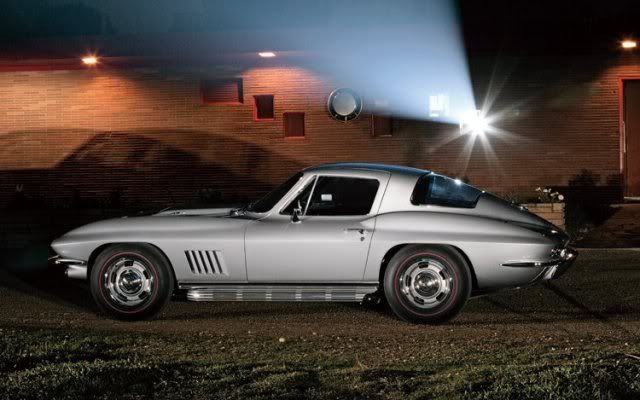 Chevrolet Corvette Stingray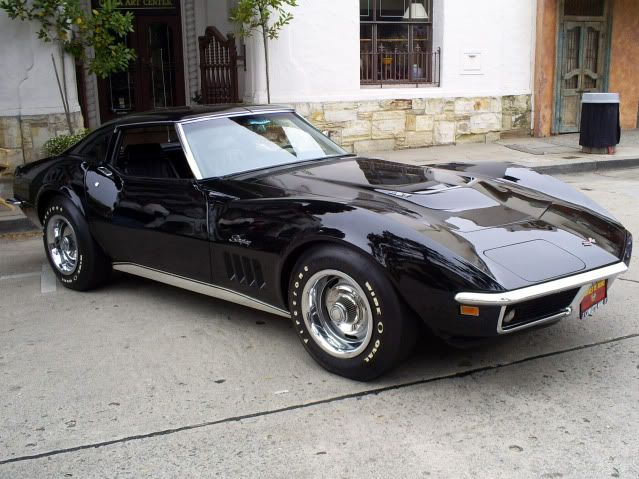 427 Corvette Stingray
When it comes to style while riding in a 'vette, I say keep it clean– tailored suits, with or without a tie, nice pair of lace-ups or loafers.
Click "continue reading" to see ALOT more classic Corvettes (1959-1982).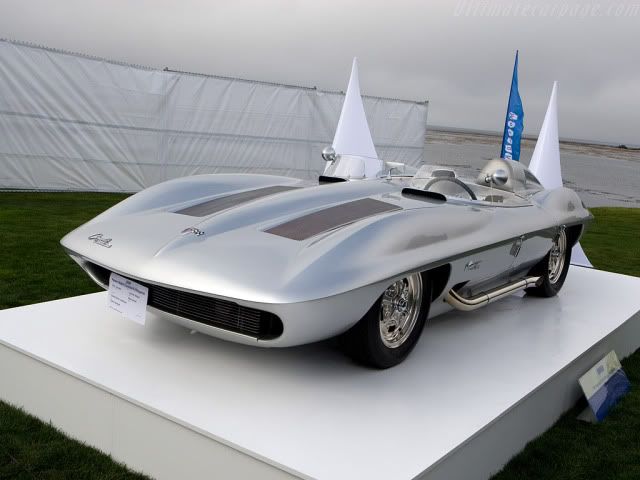 1959 Corvette Stingray Special Racer
1960 Corvette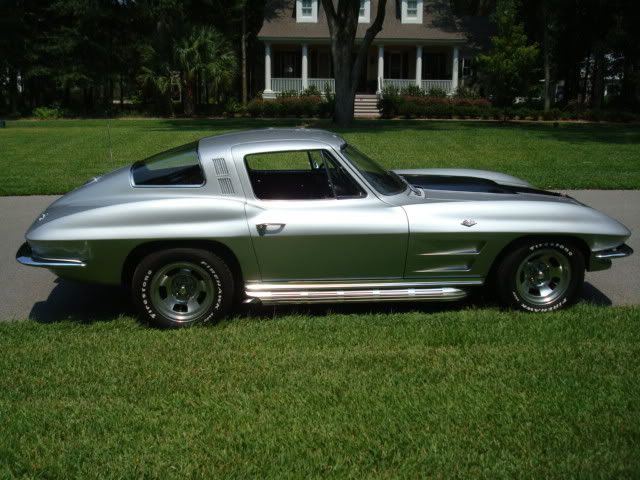 1964 Corvette Coupe Satin Silver/Black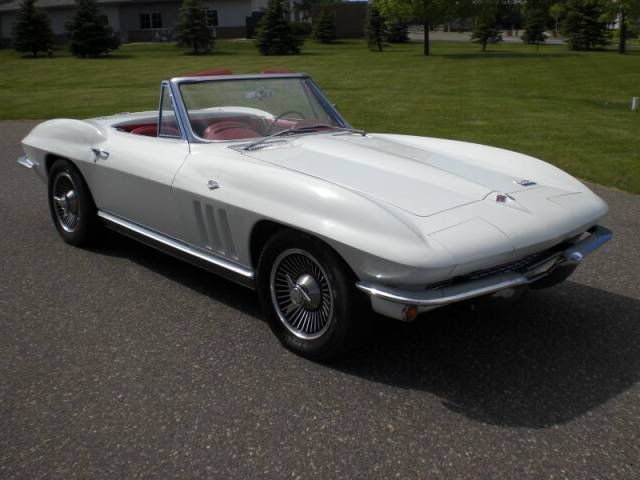 1966 Corvette Roadster
1966 C2 Corvette 425hp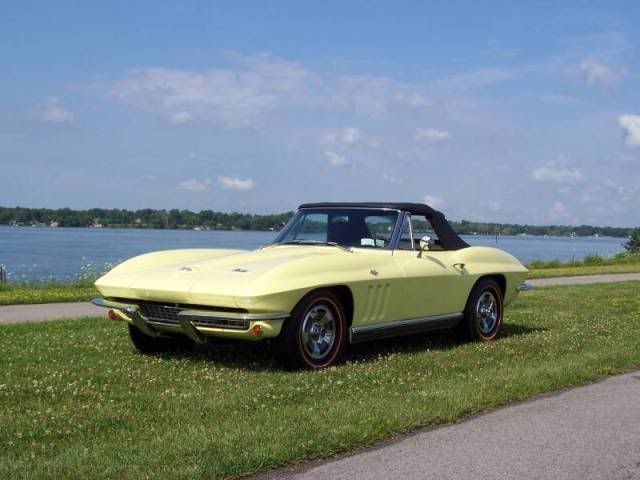 1966 Corvette 300hp 4-speed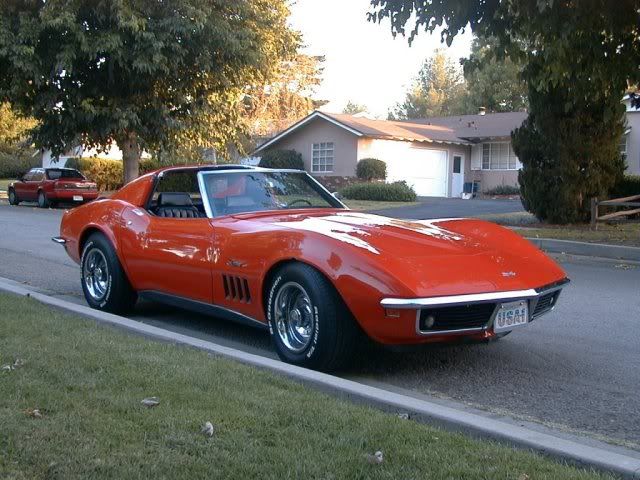 1969 Chevrolet Corvette Stingray
1969 C3 Corvette ZL-1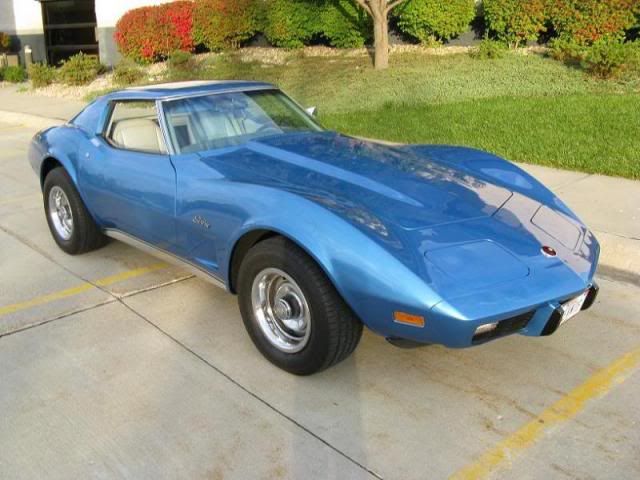 1976 Chevrolet Corvette
"Motion Maco" Corvette
"Motion Maco" Corvette
1971 Chevrolet Corvette Stingray. last year of big block 454 power. Classic "Mako Shark" styling cues. The third generation Corvette body (C3)

1973 Corvette "454" M21
The Story:
The 1973 model year was the 20th anniversary of Corvette production. This is a one year only model, 1st year of the soft nose and last year of the chrome rear bumpers. Not since 1963 has there been another one year only model. In 1973 the Feds required a front bumper that would meet the federal government's 5 MPH front impact protection regulation. In 1974 the Feds required the rear bumper to meet impact regulations. In 1975 the Feds also required cats in the exhaust that eliminated the Big Block from Corvettes forever. Chevy could get the 454 to pass the clean air emissions, but could not make a car that would last 50,000 miles, as required by the law. This was also the first year for the use of radial tires over the previously used bias-belted tires. Only 15% of the Corvettes produced in 1973 had the LS4 "454".
1982 Corvette C3 Collector edition
photos via http://forums.corvetteforum.com, flickr.com
---
3 Comments
---
Leave a Reply