Duluth Pack sent us a few items to try out and I must say, I'm loving all of it. The scoutpack, featured above, has become one of my new staples.
Duluth Pack. Founded in 1882 by Camille Poirer in Duluth, Minnesota. In the 1870s Camille started a small shoe store, then in 1882 filed for a patent on a new type of "packsack." It was a canvas sack, that closed with a buckled flap, had shoulder straps and other new features. It was known as the Poirer Pack, and is now called the original Duluth Pack. (below)
Click below to read more…
Duluth Pack prides itself in providing for Duluth businesses in the 1900s as the Duluth Tent & Awning Company. At the time there were more millionaires per capita in Duluth than anywhere else in America. Duluth had lumber barons, shipping magnates, railroad tycoons, and even big shots in the iron ore business.
All of their bags are hand made and hand signed at their factory in Duluth, MN. All their products come with a lifetime guarantee. Pretty sweet right.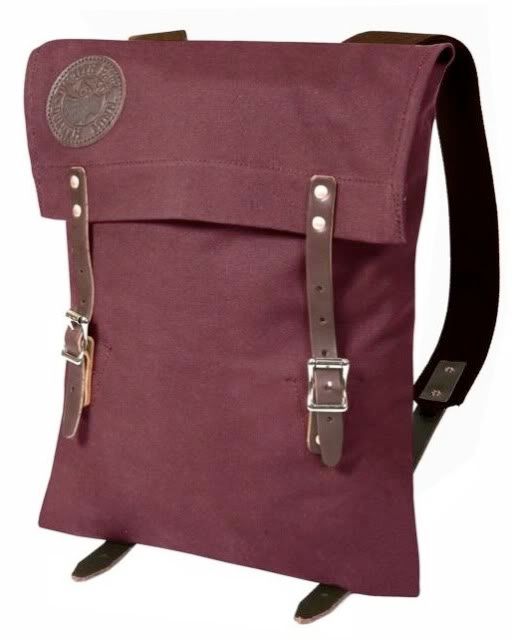 The Scout Pack is hands down my favorite. One: it's light, simple, easy to carry around. Two: it's guaranteed for life, so if something breaks in 2 years or 20 or 40 (when my grandkid is wearing it) then I can send it in for repair. And Three: it's classic and stylish.
Leather Journal/Planner/Address Book. This is very nice, high quality leather, and all the pages have gold edges. I know we all are addicted to our Blackberries (and other smart phones), but sometimes its nice to have a planner or journal (if you're a writer) that you can pick up and write in.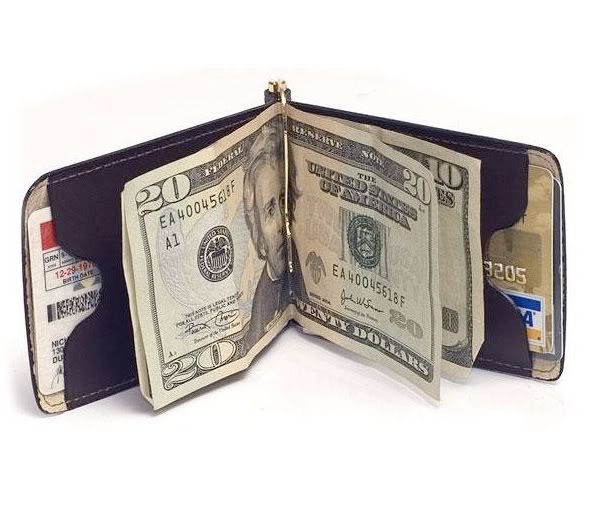 Leather Money Clip. I've seen countless wallets and money clips in my day and this is by far one of my favorites. It combines the function of a wallet with the bare ease of a money clip. Definitely a requirement to get if you're tired of a bulky wallet in the back pocket. (and its only $20 and includes a lifetime guarantee).
Canvas Laptop Pouch. It offers the perfect amount of protection, very similar to my Belkin laptop bag… not too thin like the neoprolene cases and not to thick. It's better for a bigger laptop though (like a 17inch). I'll probably add a few patches and or pinbacks to customize it.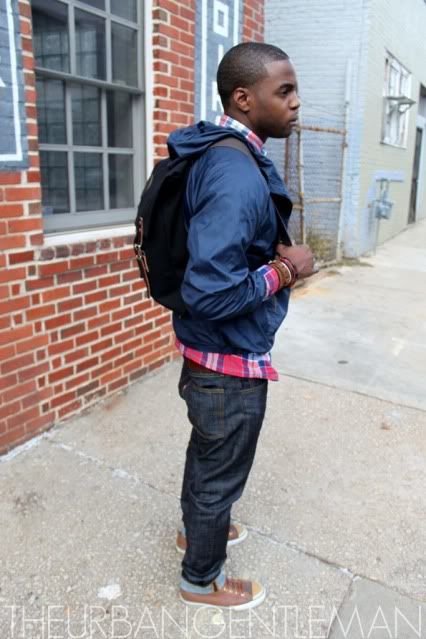 ---
5 Comments
---
Trackbacks
Leave a Reply