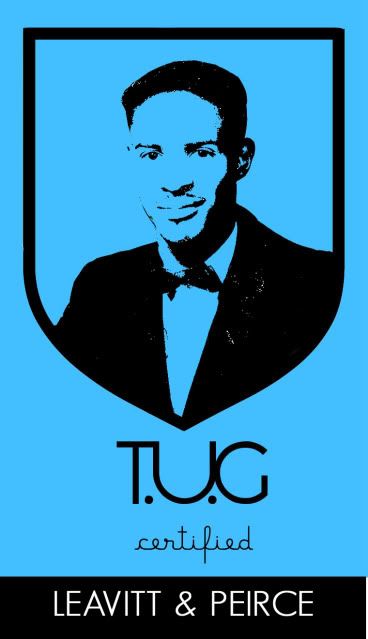 Leavitt & Peirce, the oldest store in Cambridge, looks like just that… the oldest store in Cambridge, lol. From the displays to the knick knacks to the games, tobacco, and shaving products this is truly a man's shop.
MORE PHOTOS, Good Eats, and Street Style BELOW –>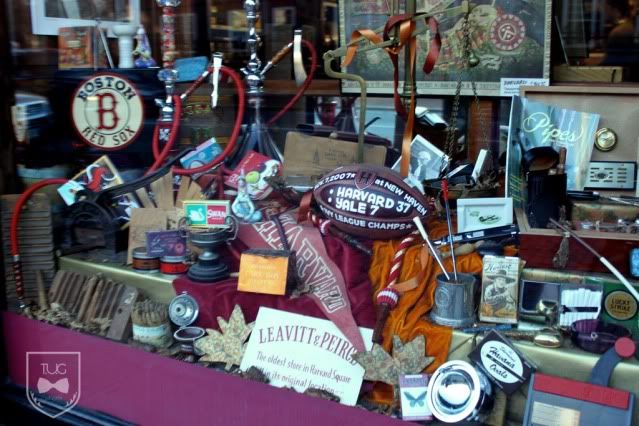 Leavitt & Peirce Harvard Square: 1316 Massachusetts Ave. Cambridge, MA 02138 // (617) 547-0576 // www.leavitt-peirce.com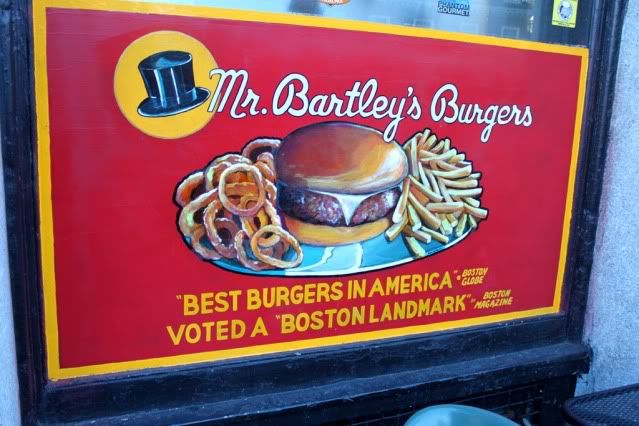 If you want a quick bite to eat check out Mr. Bartley's Burgers.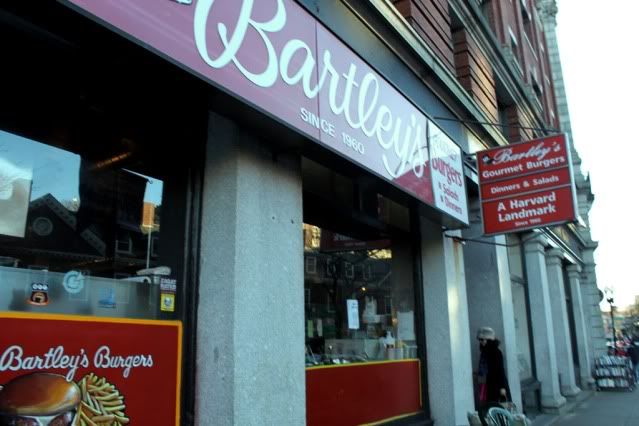 A few shots of the passersby…
In about an 8 minute time span we probably saw 6 or more people, different ages and perhaps lifestyles, whose choice of bag for travel were huge duffle backpacks or army grade backpacks. When I finally decided to capture this traveling trend there were only two people close enough to photograph (above). It really did look like they packed up all their possessions and were moving on to a new city, and planned to walk their instead of taking any sort of modern transportation.
---
1 Comment
---
Leave a Reply