Years ago when someone heard the name 50 Cent two things usually came to mind: the catchy opening line, "Go, go, go shawty, it's your birthday, we gon' party like its your birthday…" -and- the fact that he was shot 9 times and somehow miraculously survived. Now when someone hears the name 50 ("cent" has been semi-officially dropped) they almost instantly think– Vitamin Water, million dollar tweets, and businessman. Curtis "50" Jackson is sorta like the Donald Trump of hip-hop– in terms of his diverse portfolio and growing knowledge in business. For him success isn't based upon where you came from, but about honing in on a "skies is the limit" type mindset. And that's sort of what his fragrance POWER is all about– embracing your inner power to be successful.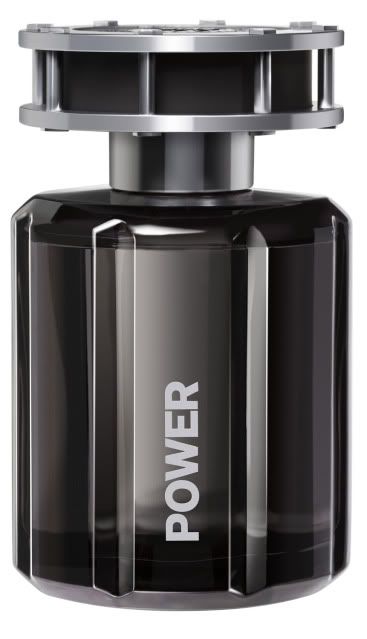 I've always been partial to light and airy, yet masculine colognes. So when I initially smelled POWER I wasn't overly blown away, but once the scent lingered awhile I was impressed. POWER by 50 is a traditional, masculine fragrance, and like its name the scent is full of powerful bold notes– so only 2-3 sprays are needed for a lasting effect. The bottle's design alone will make you want the cologne, in fact, the sturdy and luxe look of the flacon was inspired by 50's favorite watch– a Piguet.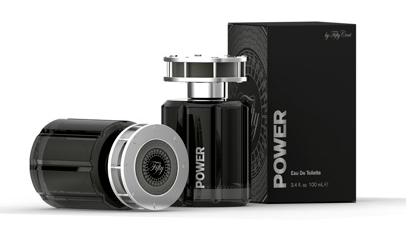 Cologne Details:

TOP NOTES: lemon leaves, black pepper, and artemisia
MIDDLE NOTES: dark wood, coriander, and nutmeg
BASE NOTES: patchouli, musk, and oak moss.
*Giveaway: Sign up for T.U.G Mail for a chance to win a bottle of POWER by 50.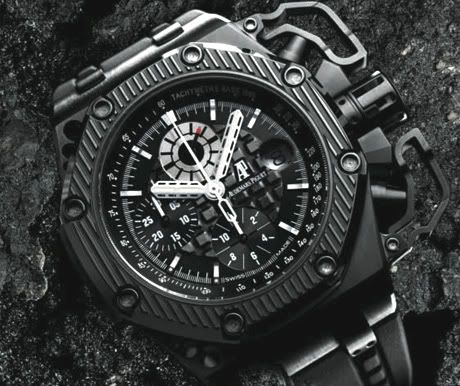 Audemars Piguet Men's Watch

---
1 Comment
---
Leave a Reply