Winter is just about to come to an end, but before it warms up completely we have one last late winter/early spring T.U.G installment. This time in Oxford, Ga (photos from earlier this year– Jan/Feb 2011, w/ friends of the expanding T.U.G Crew: Cameron and Nedu)

Note: Even though it's warming up in the USA and many other places, it's cooling down and Autumn has just arrived in Australia, New Zealand, and other countries. So this will should especially be useful inspiration for readers in those locations.

Left: Vintage striped knit sweater; Vintage camo utility jacket; T.U.G pinback; J. Crew jeans; Arrow moccasins; Military issued laundry bag
Right: Vintage tri-color Columbia jacket; RRL camo thermal; Gucci marine belt; RRL herringbone camo hunting pants; Clark Wallabees; Supreme duffle bag; Eleven Eleven camo watch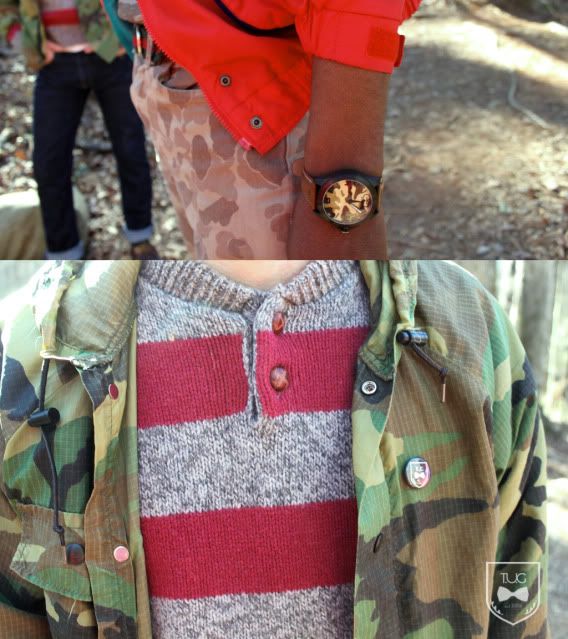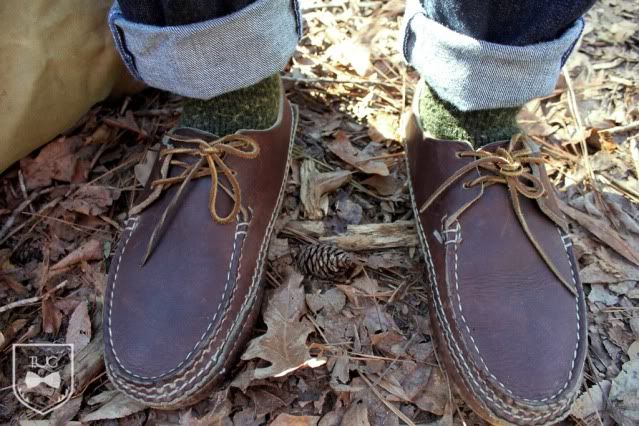 Get the Look: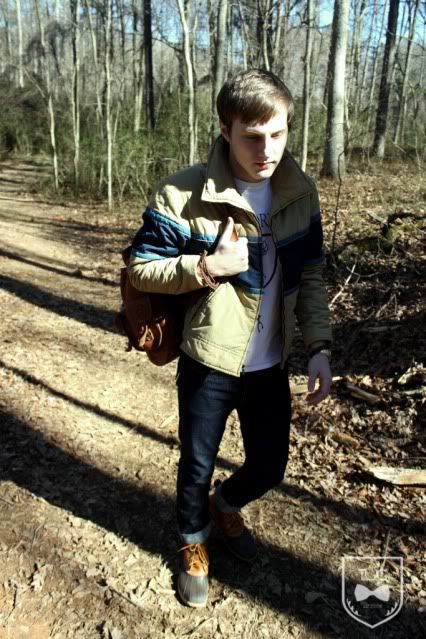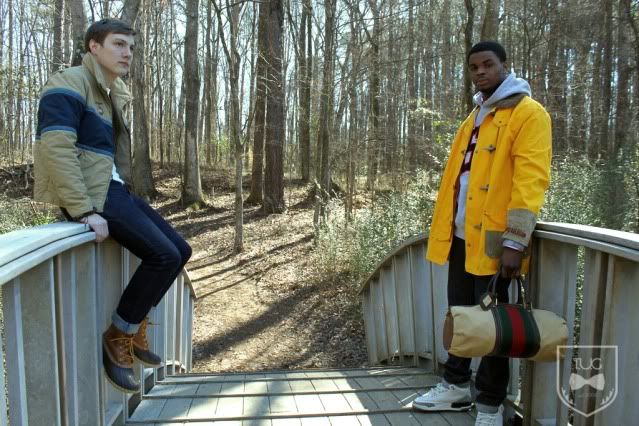 Left: Vintage Head USA ski jacket; Emory t-shirt; J.Crew denim; LL Bean duck boots; Handmade leather backpack
Right: Brooks Brothers oxford; Supreme varsity letter hoody; Ralph Lauren Polo fireman jacket; RRL raw denim slim fit; 2003 Air Jordan iii retro; rare Vintage Gucci mini duffle (est. circa 1950s or earlier)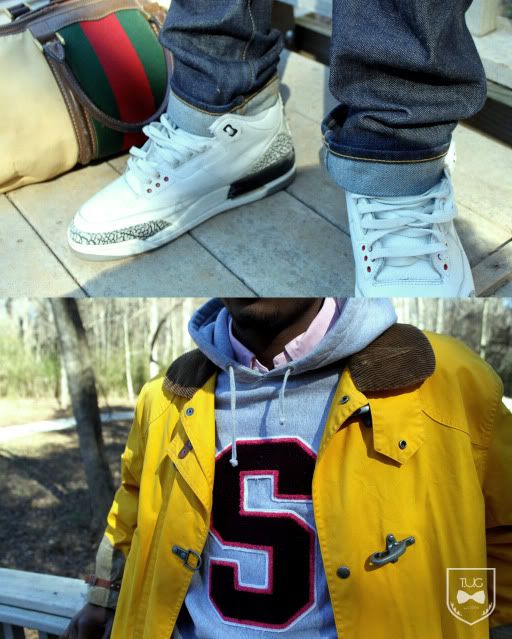 Get the Look:
---
Leave a Reply
You must be logged in to post a comment.