We've featured all these items before, but for various reasons we feel the need to re-highlight…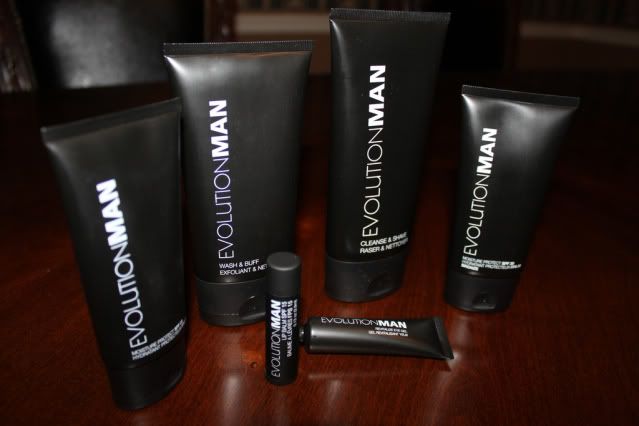 EvolutionMan. Remember this newer luxury 'green' skincare line we featured last year? Used by Patrick Dempsey, Lebron James, and Seth Meyers just to name a few. Well, I get THE most compliments on my skin when using EvolutionMan– from random people commenting on how smooth my skin is to saying I have a "glow", lol… the response is sorta unexpectedly amazing. Combined with drinking lots of water, EvolutionMan keeps my skin very clear. I 100% recommend all men giving this line a try. Get, it here.
( -Thomas, T.U.G Contributor)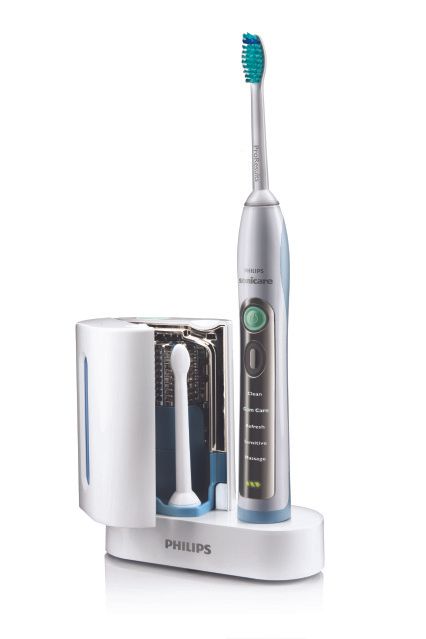 Sonicare Flexcare+. When Phillips first sent me the Sonicare Flexcare+, I thought I would try it out then stop using it when the batteries ran out, like I've done so many electronic toothbrushes in the past. But man was I wrong, not only is Sonicare Flexcare+ the best toothbrush I've ever used, I can confidently say that I will never not own one! Pretty extreme I know, but it's true. The design is nice and sleek, there's a UV cleaner included, and it actually does make you teeth whiter (or keeps them white). if you're on the market for a new electronic toothbrush -or- if you just know you need to step your dental care game up, then definitely get this. Get it, here.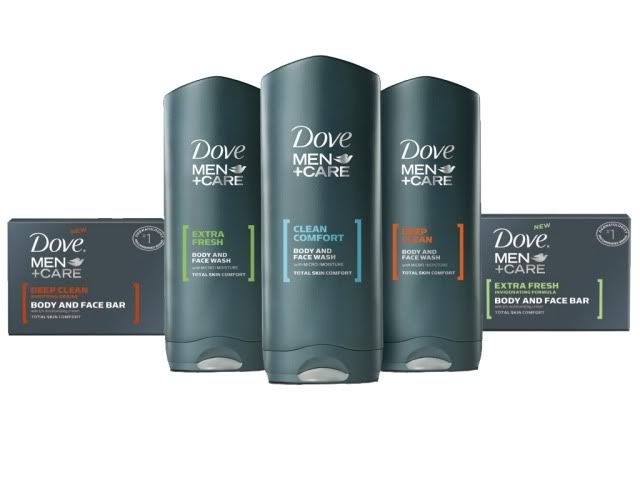 Dove Men+Care. We were sent alot of the Dove Men+Care sets when it first came out, so they were disbursed out between giveaways, loyal T.U.G readers, friends, and family. And nearly everyone who was given this set now purchases it on a regular, and it has become one of their staples. Their bath tool wasn't a hit in the least bit (sorry, Dove), but everyone loves the bodywash/facewash. Get it, here.
Twinluxe Instant Energy Mist. We reviewed several Twinluxe products last year, and most of them proved to be quite excellent. Over the past couple of months I've been using the Instant Energy Mist and not only is it a refreshing facial 'wake-up', but it gives you a glow. The perfect thing to use after a long flight, or daily when you need a slight mid-day pick me up that isn't a Red Bull or 5-hour Energy Drink. Get it, here.
---
No Comments
---
Trackbacks
Leave a Reply