Details on all featured photos at the end.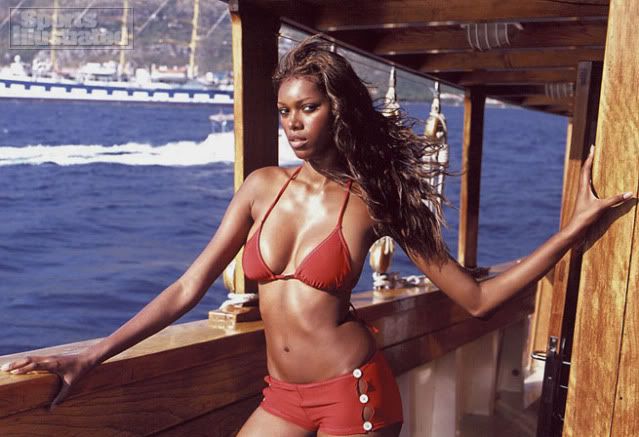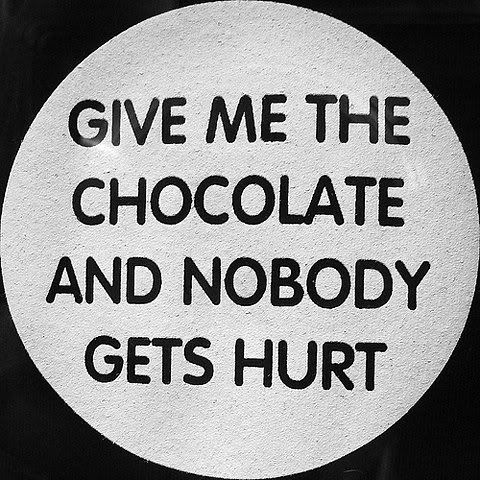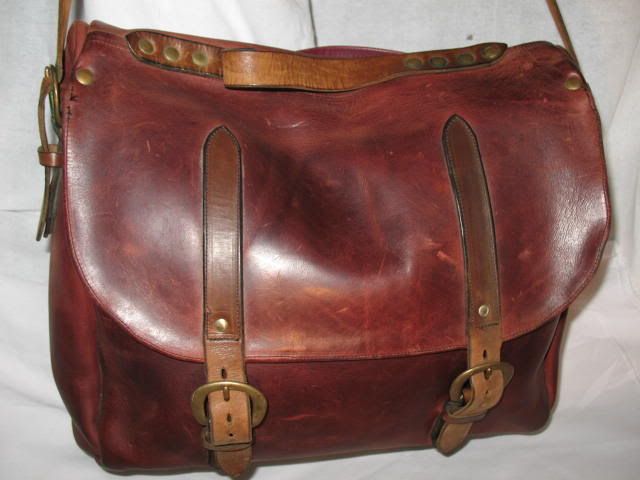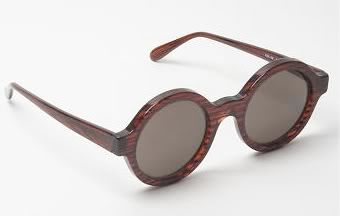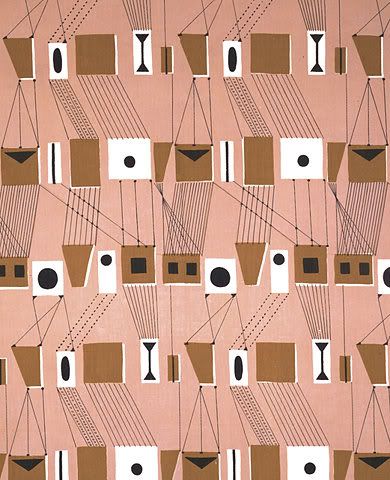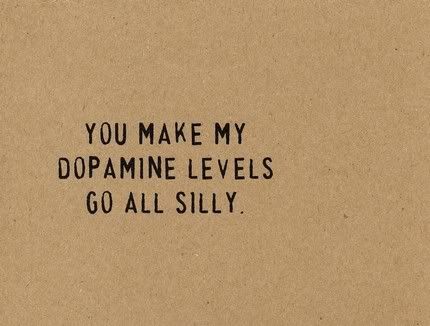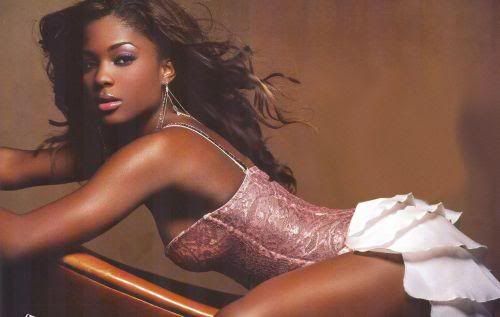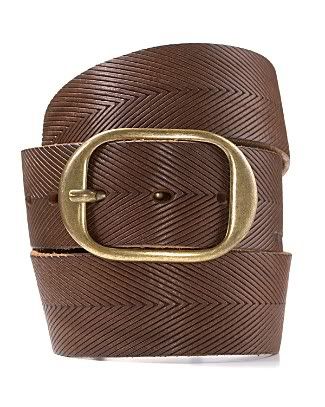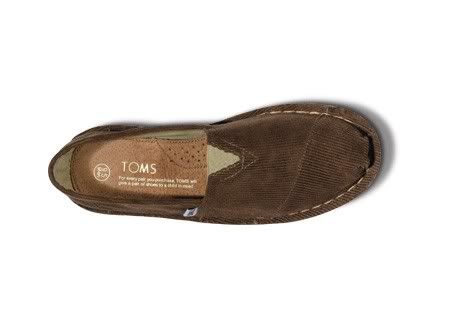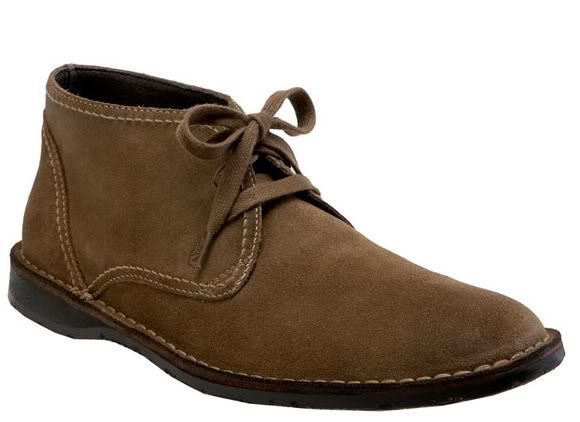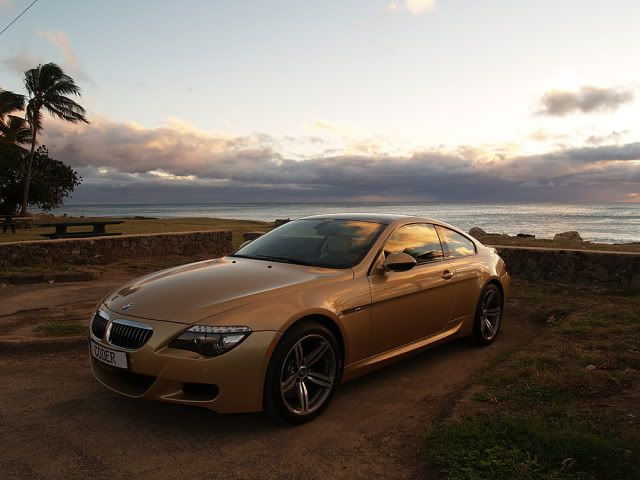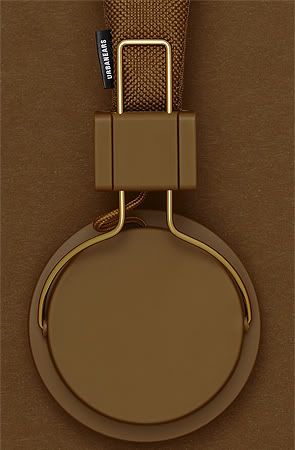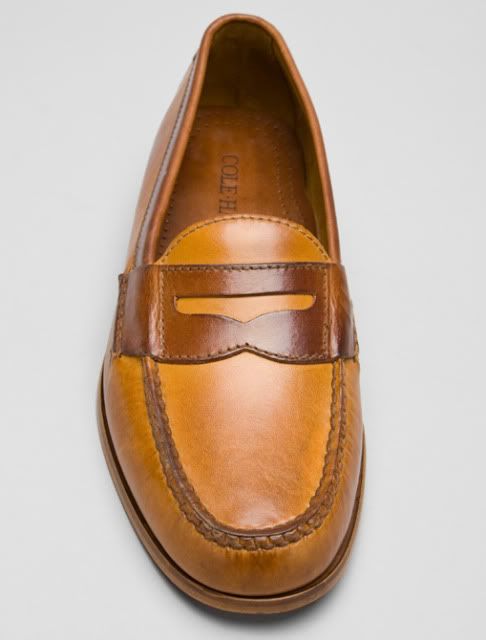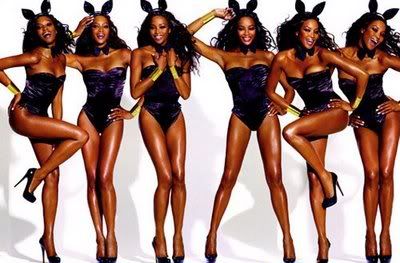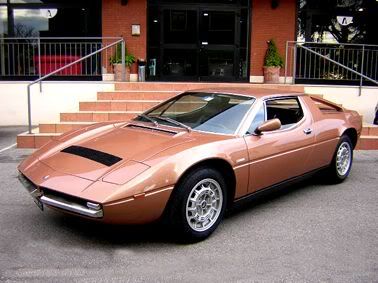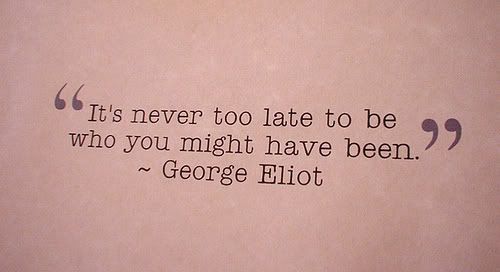 It's still springtime, but summer is around the corner. And I don't know why, but summer is synonymous with, well, yanno, going hard… pushing the limits… getting down to business… "hustlin" as some may say. Don't get me wrong, urban gents have to relax, but if there's anything you've ever wanted to do, any goals you've wanted to reach, what better time to do it than in
twentyten
… getterdone! lol, it's never too late.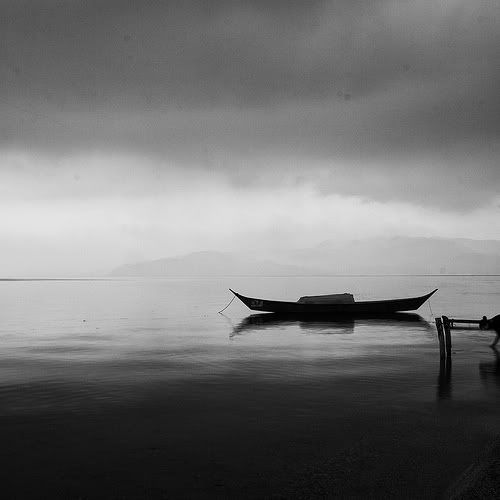 Dali, China.

photos by MR.CHEN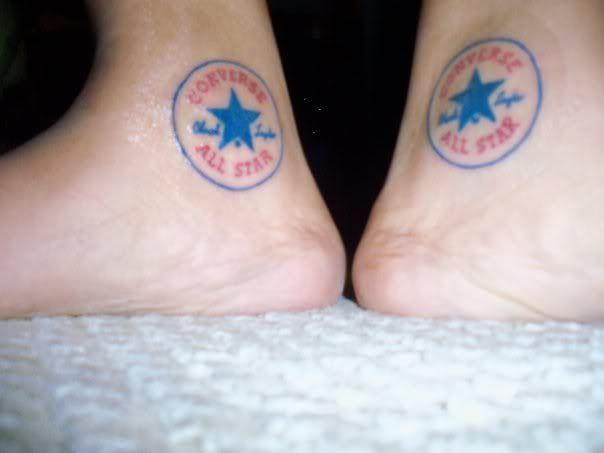 This tattoo is pretty dope, huh? We received it via email from dedicated Urban Gentleman reader Lila (yes, there are girls that are dedicated to reading this blog as well, lol). The tat is clever and original, I know people get "brand tattoos" all the time, but this one actually makes sense… if you're a dedicated Converse Chuck Taylor All-Star fan. And though some of you may have heard of the Converse ankle logo tattoo, not everyone has seen it. What do you think?
Keep it classic with Converse Style, Check out their variety of designs… low-tops, hi-tops, boots, John Varvatos, Jack Purcell, etc.