This year extreme "Black Friday" deals are happening every week until Christmas. So we're going to make more of an effort to post great deals on clothing, accessories, grooming products, and all that jazz. As of right now, we'll hopefully post deals atleast twice a week until Christmas, then once a week after Christmas. (but don't hold us to it quite yet, lol).
7 for All Mankind (one of our favorite denims): instantly save $25 when you spend $200. The more you spend the more you save until December 12th, use code SHOP7
Dr.Jay's: Holiday sale footwear, outerwear, and more up to 50% off.
Reebok Ex O Fit Hi Se on sale for $50.99
(previously $90)
@ Dr. Jays
Express: Graphic Tees 40% Off, Express Men's Polos Buy 1, Get 1 50% Off, Men's Boxers and Underwear Buy 1 Get 1 50% off , Men's Jeans buy 1, get 1 50% off,and All Express Men's Outerwear 30% off until December 7th (yes that's tomorrow).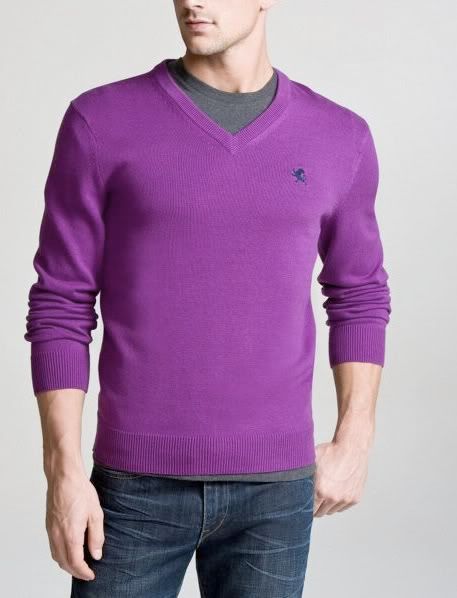 Colorful collection of Cotton V-neck sweaters on sale for

$29.50
(previously $40) @ Express
Famous Footwear: buy One Pair get the, Second Pair, 1/2 Price Sale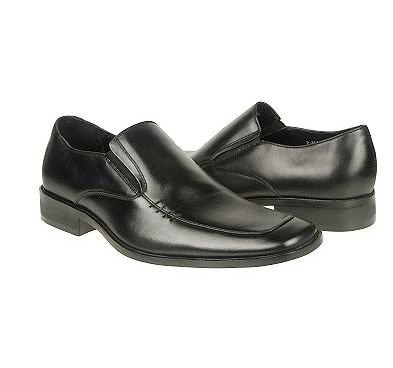 Finish Line: $10 off $60 or more, use code HOLIDAY 1060.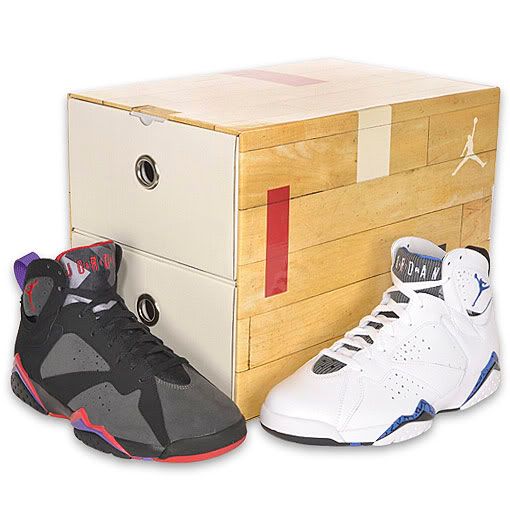 Jordan Men's Collezione Retro VII Defining Moments Package
on sale for $199.98 (previously $310).
Fossil: Holiday Sale on watches, blazers, shoes, and more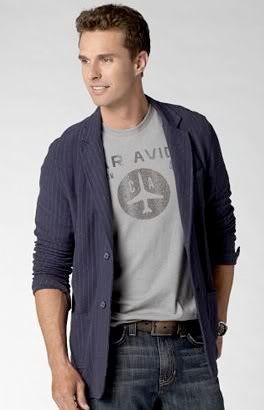 Jos.A. Bank: Spend $100, Save $25 until December 15th
Save hundreds, 50-70% off suits, jackets, etc… until midnight (yea sorry I didn't post this one earlier guys).
PUMA: $20 Off orders of $100+ use code PUMASAVE20 until December 13th
Shoes.com: Save 15% with code CHEERS until December 14th
7 For All Mankind – Free Shipping on all orders!
Converse- Free Shipping on orders $50 or more until December 23rd
Dr.Jays– Free Shipping until December 24th, use code 1DQSJ6
Fossil– Free Shipping on All Orders through December 19th
Jos. A. Bank – Free Shipping On All Orders $175+
PUMA Online Shop – Grand Re-Opening and Free Shipping Offer!
 Journeys– Free Shipping on all Orders $75 or more until December 20th
Low-cost Shipping:
Armani- $6 Shipping
Hopefully this weekly or bi-weekly deal posts will help make shopping a little bit easier (as well as save you big bucks), we'll post another later in the week.
Everyday for the past month I've received several emails from urban gents around the world seeking advice on "back to school clothing". Some of you are going back to high school, others college, and some may just be returning from a summer long vacation and want to purchase a few things for casual days at work.
Let's be upfront about things- this recession is a b*tch… especially for us Americans. Now my readers from Europe, Asia, Australia, etc you guys probably have a bit more money to spend. So I'm going to mainly shop according to the current budgets of many people who reside in the U S of A, but of course I'll also shop for the readers who are banked and happily unaffected by the recession (sitting pretty on those trust funds).
Okay, lets get started.
I will choose items and place them in 3 or so self-explanatory categories: pocket-friendly (less expensive), i gotta trust fund (more expensive), and my favorite (items that I just personally like in addition to the other choices) or etc.
So here's your very basic back to school check list:
2 pair of jeans
4 or more graphic tees (or a polo/tee combo)
2 pair of shoes
1 outwear piece (cardigan, jacket)
accessory of choice
The trends you want to keep in mind are the same, but basically at the end of the day you should "do you" just in a really polished way.
POCKET FRIENDLY: Express. Great fit, nice quality, and you really can't beat their buy one get one half off sale. A pair of their jeans ranges from $50-$90… meaning on the light side you could get 2 pair for $75 (that's $37.50 each) or at max $135 for 2 pair…. basically its a great deal that I wouldn't pass up. Plus its tax free weekend for some of you,
I GOTTA TRUST-FUND: Levis. Oh no, not just any Levi's the oldest pair of Levi's 501 jeans known- Vintage XX First Blue Rigid Jeans. At 407 bucks and 1 cent, these jeans are probably the purest ode to the classics you can find. If you have the cash, by all means spend away because if it wasn't for Levis we wouldn't have the jeans we know and love today.
MY FAVORITE: Nom De Guerre Classic Fit. These jeans are Super sexy, seriously I might melt if I see a guy in these- okay maybe that's a bit extreme, but you get my drift. They look to be the perfect fit, they're un-embellished, and they're dark- so basically they're a classic pair of designer jeans that are on sale from $250 to $148, niiiice…. and for you lucky brits that's only £90.
ETC: If you want to choose from a huge variety of denim- ever color, every style, all the fits you can imagine visit Karmaloop.
POCKET FRIENDLY: As always Dr.Jays, KarmaLoop, and EastWest Worldwide reign supreme on selection. If you want, let's say, a more subtle selection choice, opt for Express or Armani.
I GOTTA TRUST FUND: To be honest as far as tees, no one entirely fits this category, but if I had to choose a store I'd say Oki-Ni. But they actually do have a quite a few pocket-friendly choices as well. I like their t-shirts because they're extremely different and I doubt you'll see someone else rocking it, so if originality is what you seek- choose Oki-Ni.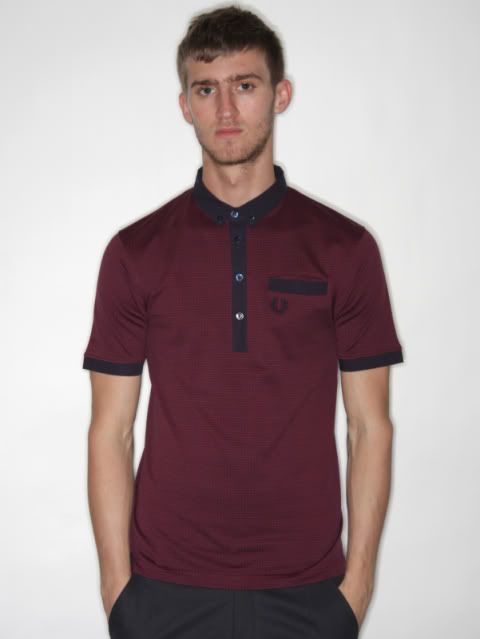 FRED PERRY. enough said…. Okay, well maybe not, but everyone knows Fred Perry has some of the best polos. You can even catch guys wearing them on the red carpet.
POCKET FRIENDLY: If you want a larger selection of polos with a variety of colors, again I'd opt for Express… because their deals are just really on-point at the moment- 40% off…. only 20 bucks each.
ETC: Diddy actually has a nice selection of polos for Sean John, alot of great neutrals.
For this category, there's just too many to name. So I'll give you 3 of my favorite shoes now then I'll come back later (after I take a nap, I've been up for almost 24 hours, crazy I know) and add on a bunch more.
– Converse, well they… hmmm, how can I put this- they're just really awesome. They have a new make your own shoe feature, and it only cost $62… that's not much for a custom designed shoe, actually that's VERY inexpensive.
– There's nothing, like a nice fresh pair of Vans to start the school year with.
– Okay, maybe I fibbed, maybe there's nothing like a new pair of Creative Recreations to start the school year with. And ummm, the selection of styles and colors at shoes.com is vast.
Accessories, Outerwear, and more shoes in Part II