"Wait… I sneaker exhibit at The High?!" That was the general reaction when people learned that Atlanta's finest museum would have a bunch of rubber-soled athletic shoes on display this summer. The concept intrigued me so I made plans to go opening night, and I must say it was quite the experience.
THE OPENING NIGHT:
As I walked up to the High Museum of Art it seemed as if I had entered into an alternate universe or atleast onto the set of a movie… "Panda… Panda Panda Panda". Are they playing Future, I mean, Desiigner? Bro… seriously, what's going on here?! I had never seen so much hip-hop flavor at my neighborhood museum. You see I go to The High quite often, just about once a week or so. And while I've definitely experienced lots of music, people, and dancing in the courtyard of The High, I'd never seen this before. It was like a high-end, fancy HBCU cookout where dress code required sneakers valued no less than $300..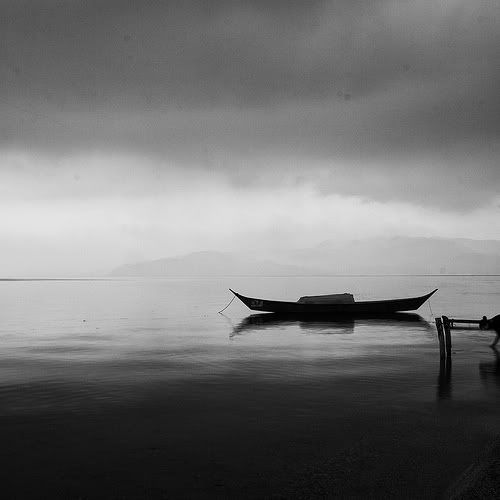 Dali, China.

photos by MR.CHEN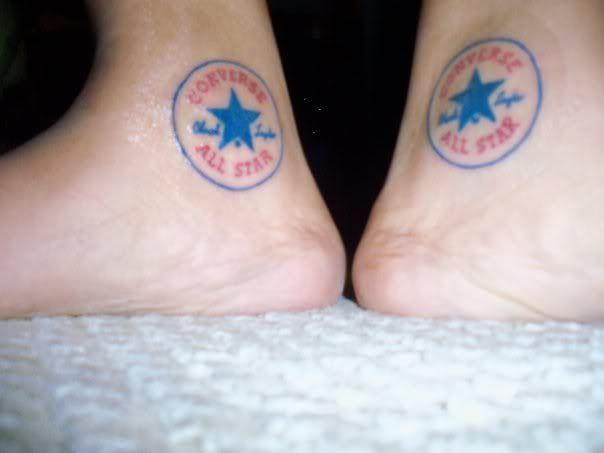 This tattoo is pretty dope, huh? We received it via email from dedicated Urban Gentleman reader Lila (yes, there are girls that are dedicated to reading this blog as well, lol). The tat is clever and original, I know people get "brand tattoos" all the time, but this one actually makes sense… if you're a dedicated Converse Chuck Taylor All-Star fan. And though some of you may have heard of the Converse ankle logo tattoo, not everyone has seen it. What do you think?
Keep it classic with Converse Style, Check out their variety of designs… low-tops, hi-tops, boots, John Varvatos, Jack Purcell, etc.

After posting the black and white aerial
New York photos
yesterday, we received a note from reader Mircrow about artist Stephen Wiltshire. After doing a little research we discovered his inspiring story… Stephen Wiltshire is a British artist who's known for his amazingly detailed drawings of cityscapes. Stephen was born mute and was diagnosed with autistic spectrum disorder at the age of three. At age four, Stephen was sent to a special needs school in London where he expressed an interest in drawing and began to communicate through his art, read more about
his story here.
Drawings below include: New York City, Chicago, London, Venice, Sydney, Toronto, Westminster, and more.
"Concrete Jungle where dreams are made of,
there's nothing you can't do."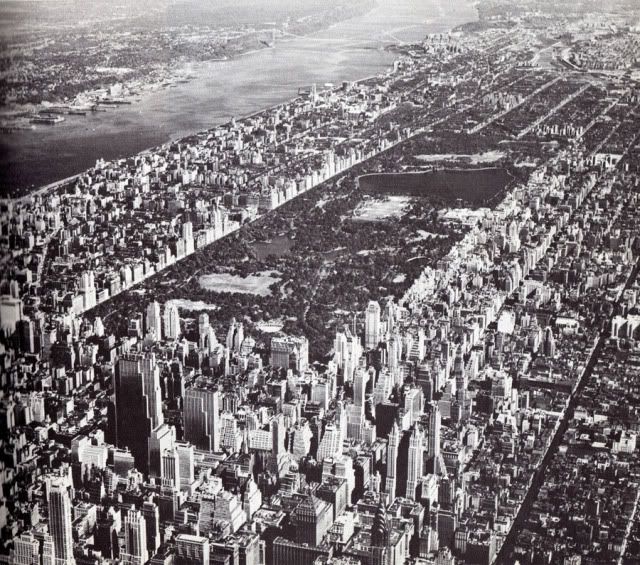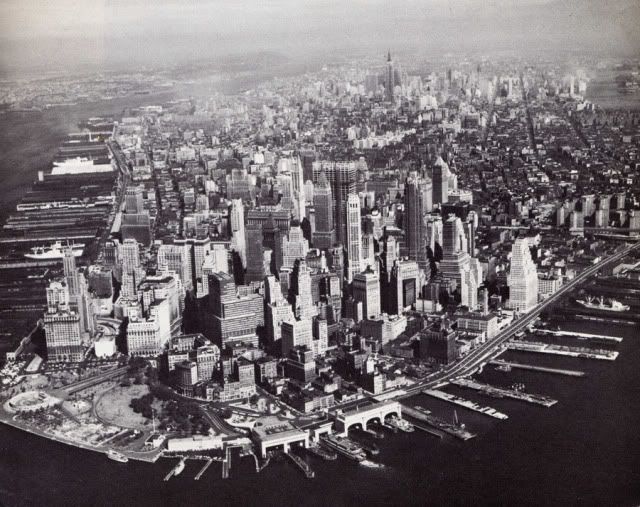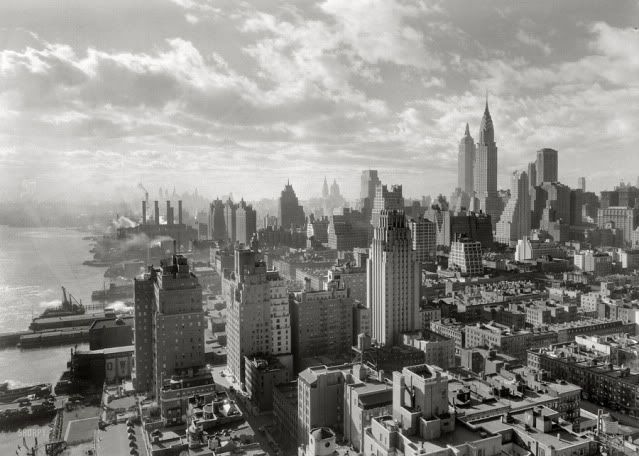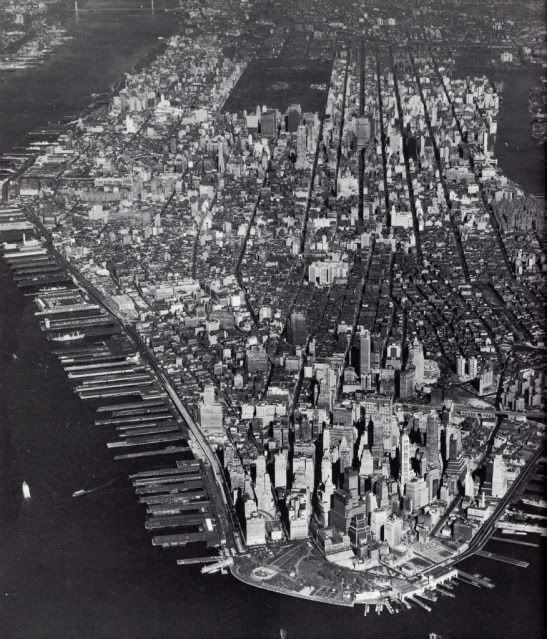 black & white photography. new york city. architect. aerial views.
via fffound via butdoesitfloat.com