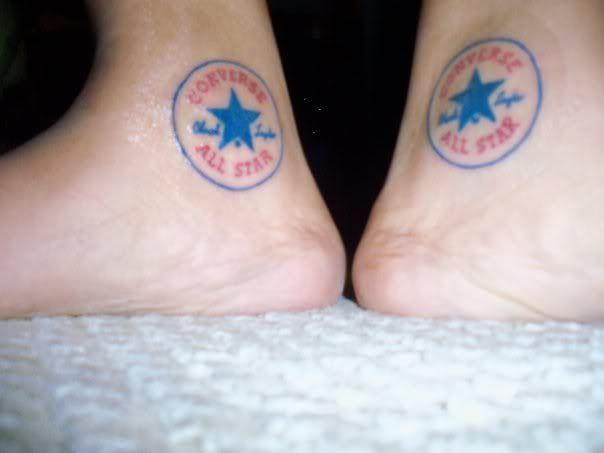 This tattoo is pretty dope, huh? We received it via email from dedicated Urban Gentleman reader Lila (yes, there are girls that are dedicated to reading this blog as well, lol). The tat is clever and original, I know people get "brand tattoos" all the time, but this one actually makes sense… if you're a dedicated Converse Chuck Taylor All-Star fan. And though some of you may have heard of the Converse ankle logo tattoo, not everyone has seen it. What do you think?
Keep it classic with Converse Style, Check out their variety of designs… low-tops, hi-tops, boots, John Varvatos, Jack Purcell, etc.

After posting the black and white aerial
New York photos
yesterday, we received a note from reader Mircrow about artist Stephen Wiltshire. After doing a little research we discovered his inspiring story… Stephen Wiltshire is a British artist who's known for his amazingly detailed drawings of cityscapes. Stephen was born mute and was diagnosed with autistic spectrum disorder at the age of three. At age four, Stephen was sent to a special needs school in London where he expressed an interest in drawing and began to communicate through his art, read more about
his story here.
Drawings below include: New York City, Chicago, London, Venice, Sydney, Toronto, Westminster, and more.
"Concrete Jungle where dreams are made of,
there's nothing you can't do."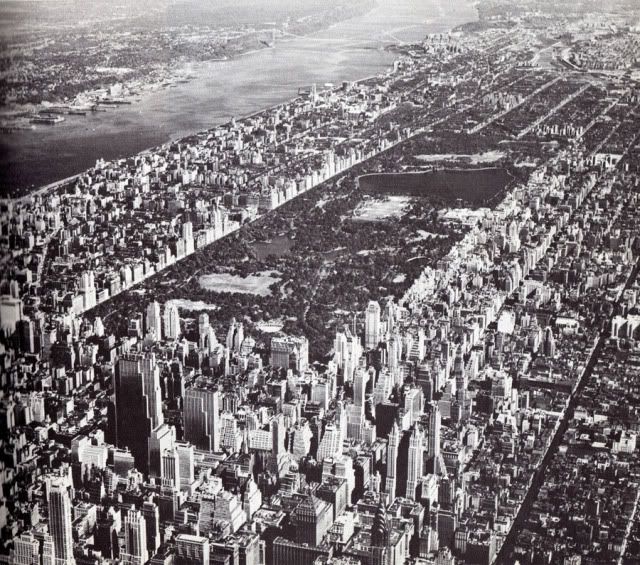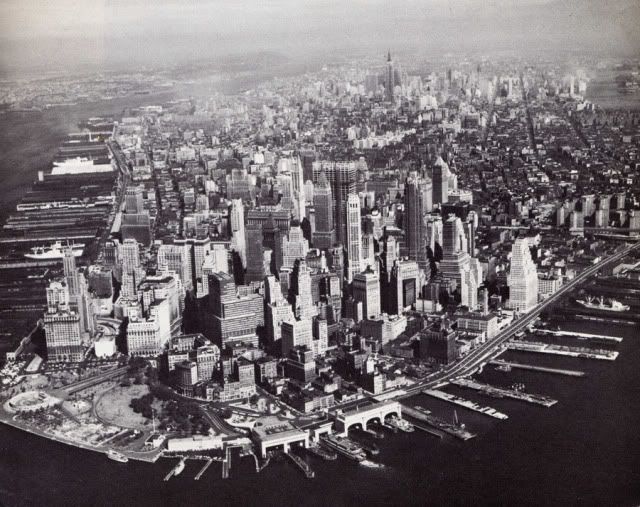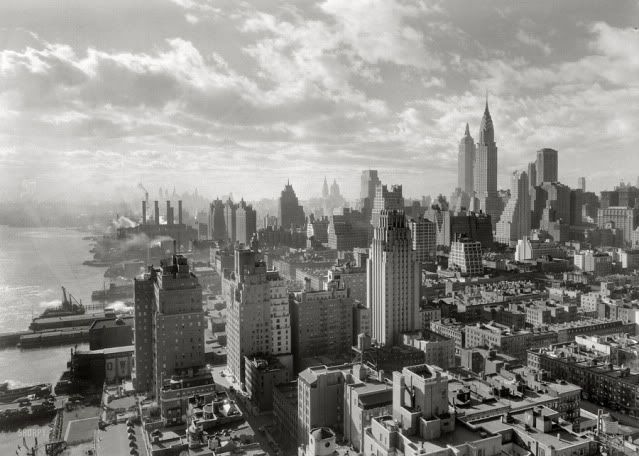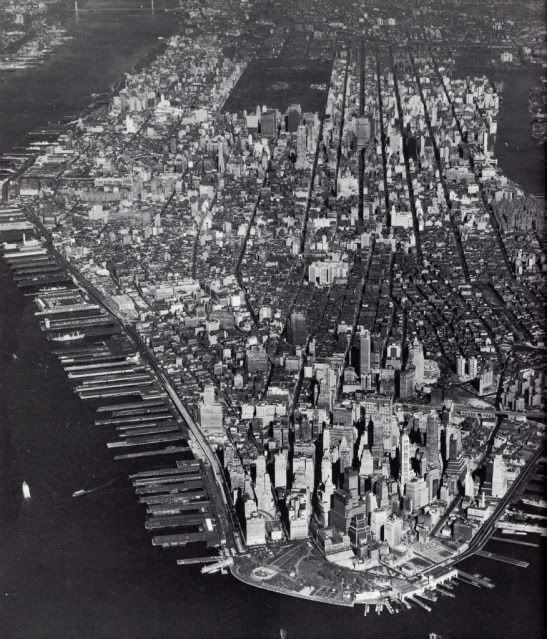 black & white photography. new york city. architect. aerial views.
via fffound via butdoesitfloat.com
for more kehinde wiley,
go here
.