To be honest, I rarely watch BET (for obvious reasons), but I knew they would be paying tribute to Michael Jackson so I had to tune in. And I must say, Jamie Foxx had me rolling the entire show. He and Ne-Yo dominated this years Awards with their musical ability and I liked their many wardrobe changes into MJ inspired ensembles… basically their jackets were cool. Aside from them everyone else was decently dressed, no crazy ridiculousness except for maybe the over-sized chains of T-Pain and Souljah Boy. Check out some of the photos from the 2009 BET Awards: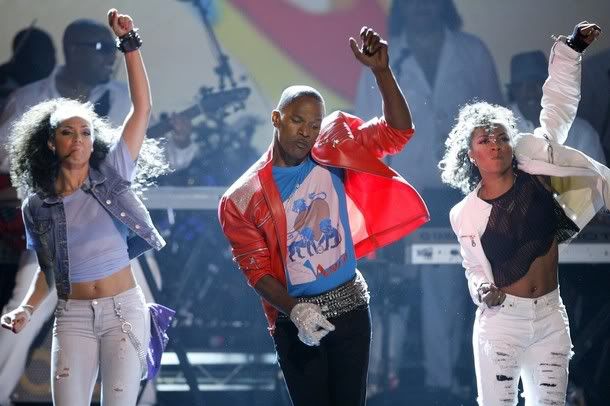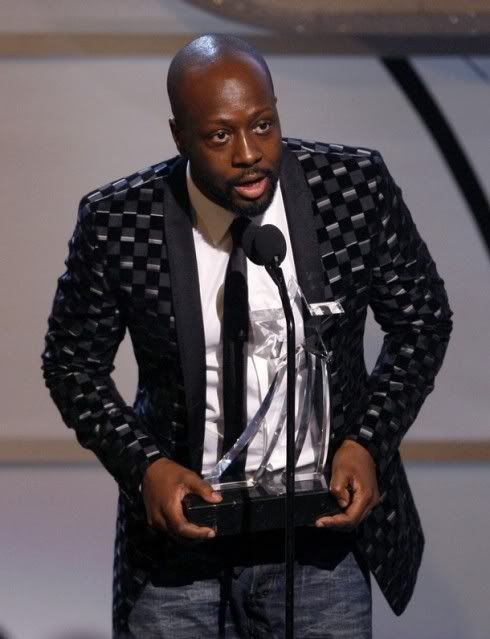 Well it surely went down in my hometown of Atlanta this past weekend… once again the BET Hip-Hop Awards came in and took over the "black mecca". After going through alot of the men's fashion for the event, I 've decided only to display the decent to greatly dressed people. Why? Because I don't want to distract your minds by showing you foolishly dressed people– I could do a worst dressed list, but I don't want to dog anyone I want to help them… so, anyway check out the photos from the 2008 BET Hip-Hop Awards below:


(I'll put up more later and write captions, etc etc… I just gotta finish this drawing and pattern making work first though)
Years ago, I made a vow to myself that I would never watch BET- I find the station mostly degrading. But every once and awhile I find myself watching it, and tonight, for the sake of my readers, I tuned in. . . just for a little bit
As I watched the show, eager to report the best outfits, I became disappointed. I felt like the male stars dressed to go to the mall rather than an award show- everyone was so extra-ordinarily regular! Though the immense-style that I had hoped to see was absent, there were still a decent amount of men who managed to "clean-up nicely."
John Legend, David Banner, Eric Benet, and Kirk Franklin were among the best dress:
Chris Brown
Nelly
David Banner
Eric Benet & date
Kirk Franklin & wife
John Legend
Fashion
trends of the 2008 BET Awards Show
:
-suits with no tie
-brown/khaki colored suits
-Gucci belts
-white-framed aviators
-black high-top sneakers
-white pocket squares
-brown Gucci shades
-vests
Even my main man Kanye left us hanging, he was the most regular that I've seen from him in awhile. But atleast he looked 1000 times better than his performance partner T-Pain.
MORE 2008 BET Awards Men's Fashion:
LL Cool J rocks the graphic tee
Boris Kodjoe
Kevin Liles looks Morehouse Fresh
Kevin Hart
Derek Luke & date
Mario gives a good Urban Gentleman look
Musiq keeps is simple
I hate to say it, but I don't like
Neyo
's look. . .
hmmm, maybe it's just the way he's posing