Between visiting shops in Harvard Square we crossed the bridge and headed back to campus (Harvard Business School) and snapped shots of friends in between classes, here's a few… (Elliott and Larry)
Stepping into The Andover Shop is truly like stepping into Urban Gentleman heaven.The patterns, the prints, the textures, the custom made styles they offer truly demonstrate what we're all about. Imagine a traditional, masculine shop, cozily cramped full of tweeds, light weight cashmeres, lambswool, corduroy in almost ever weight and color, mounds of paperboy caps, a seemingly never ending supply of knit ties, silk rep ties, bow-ties, and pocket squares… *sigh* I really could go on, lol. While most of their fabrics are flown in from the UK (Scotland and Ireland), the bespoke suits and garments are made right upstairs– you can literally hear the sewing machines pleasantly thumping away as you shop. Going in the store really is one for the books… yes, many men's stores offer a traditional, masculine ambiance with matching decor, but it usually feels very contrived. I didn't feel like The Andover Shop was trying to sell a "lifestyle", they moreso seemed to be interested in providing their customers with essential clothing for day to day life.
I loved the variety of 'traditional' prints they offer. Usually stores stick with a few traditional prints with mixes of contemporary, or even if a store is strictly traditional there's a limit to the different types pf prints you can find. The Andover Shop has a nice variety of stripes, ginghams, plaids, etc.
MORE PICTURES BELOW –> CONTINUE READING MORE >>>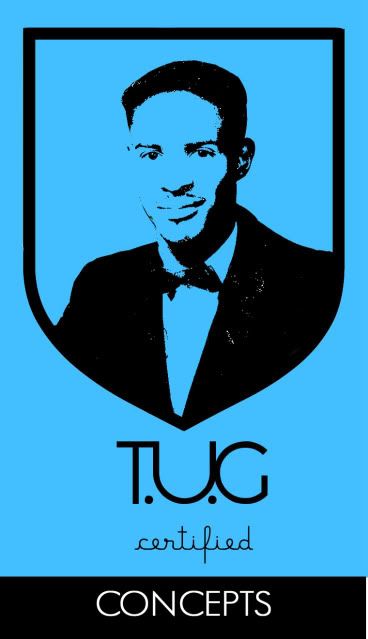 Concepts is for all the Boston-based sneakerheads, skaters, and snowboarders. The shop started in Harvard Square's well known Tannery, but opened its own shop back in '08. The store's design is pretty sweet and falls inline with the sleek, modern look of similar sneaker boutiques. And their collection of kicks is equally as satisfying offering a hosts of special editions and collaboration sneakers from Converse, Nike, Adidas and others.
MORE PICTURES BELOW –> CONTINUE READING MORE >>>