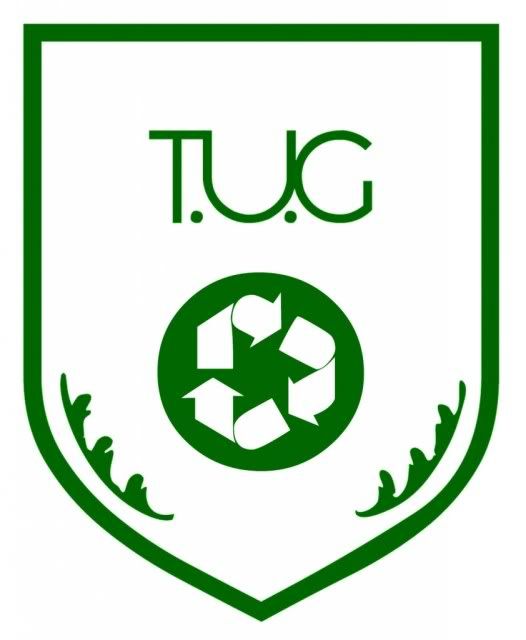 I know some of our twitter followers were cheering for the cell phone giveaway to be today, but you know we had to have atleast one giveaway that focuses on being green. So for today's giveaway we teamed up with Sutsu, EvolutionMan, and Sport+Store to offer a few giveaways. #GentsGoingGreen
Sutsu is a European founded boarding brand. They cater to all types of boarding: surfing, snow boarding, skateboarding, windsurfing, kite surfing, and… I think that's all the types of boarding?? Their clothing is made from organic cotton and naturally sustainable Bamboo, and it's produced in a carbon neutral factory. So they're pretty damn green.
Sutsu is going to give one lucky reader any t-shirt and sweatshirt from their site. We of course, suggest you keep the neck crew for both.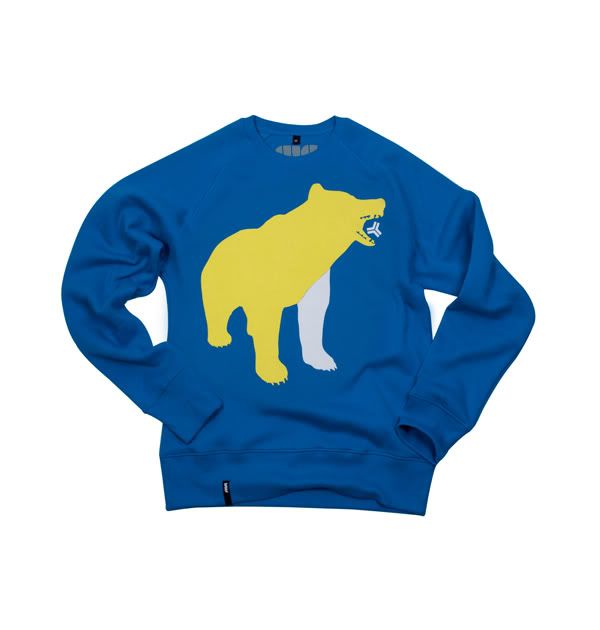 And you guys should remember our posts on EvolutionMan and Sport+Store, if not check it out here.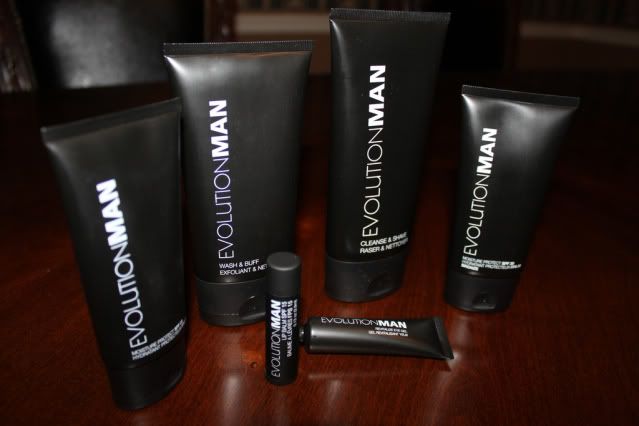 EVOLUTIONMAN is giving away: Cleanse & Shave, Moisture Protect SPF20, and Lip Balm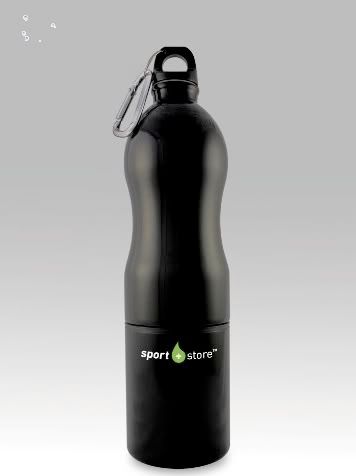 Sport+Store is giving away one of their bottles. If you're an athlete, this will be very convenient for the gym or field or court.
3 readers will be chosen today. To win you must comment on this post, comment on our Facebook, and/or re-tweet on Twitter. SO link to us on your facebook/twitter pages, tell all your friends, and tweet your heart out… today plenty of you will be #winners.
Let us know your 1st, 2nd, and 3rd choice for prizes.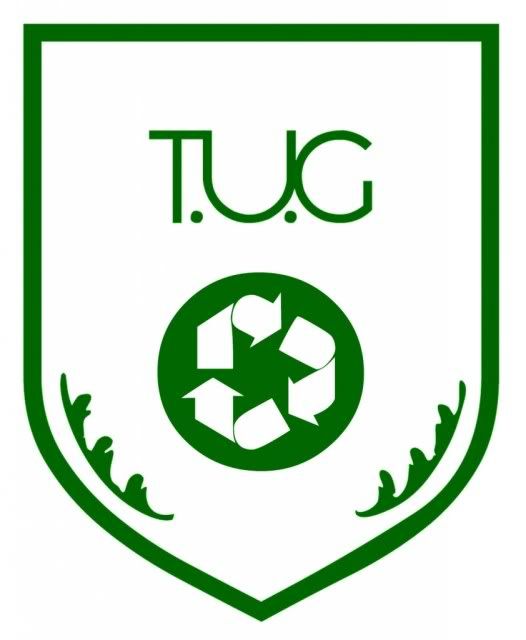 Guys, we gotta get greener, and the easier it can be done, the better. So of course that means seamlessly integrating it into our lifestyles. Well, here's two products that will make going green so much easier.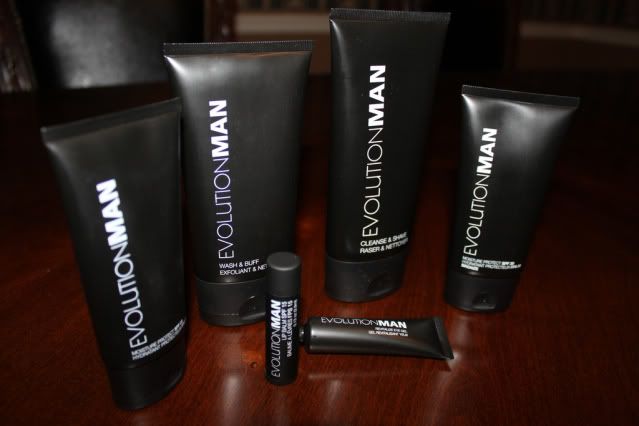 Enjoyed by Jonathan Rhys Meyers, Patrick Dempsey and LeBron James EVOLUTIONMAN is one of the latest greats in the world of men's grooming. Made of post consumer grade plastic, all EVOLUTIONMAN products are visually attractive (with masculine discrete black packaging) and eco-conscious while offering those same benefits as the best grooming products.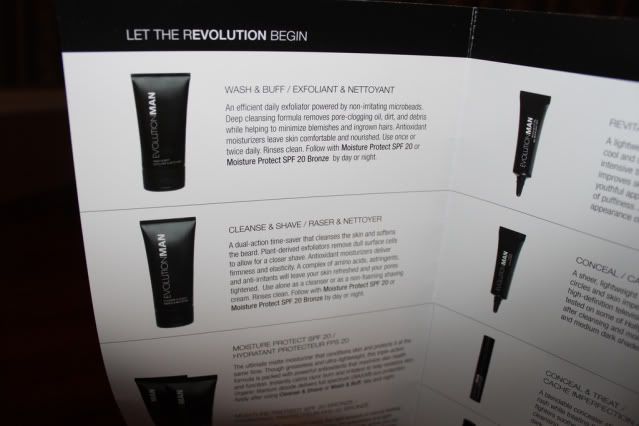 We haven't been able to try it out yet because, well, we have to finish enjoying TWINLUXE and HIMistry, but EVOLUTIONMAN's review is coming within the next few weeks… matter fact we'll just update this one and let you know when we do. We're sure EVOLUTIONMAN will work quite well though, especially if both Patrick Dempsey AND LeBron James are using it.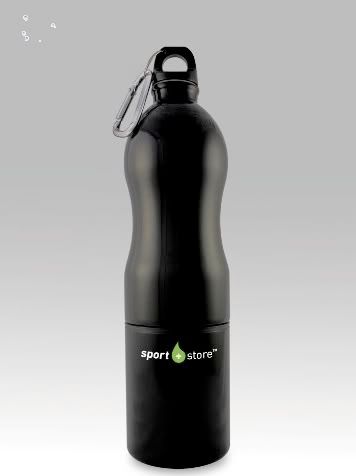 I haven't been jogging in weeks now, but the last time I went I distinctively remember wishing I had a proper place to store my keys, well, this is it. SPORT+STORE is a lightweight sleek water bottle meant for both the versatility of style and function. You're able to store things in the bottom of the bottle. And it's not just for jogging, if you're about to play ball (or any other sport) you can put your cash and anything else that would have otherwise been in your pocket in there too. And unless your associates read The Urban Gent (they should) or keep up with this type stuff then they most likely won't even know you have items stashed in the bottom of your water bottle.
We're going to help the gentlemen of the world become a little more green, with a section appropriately named, Gentlemen Going Green™.
If you have or know of any eco-friendly products: cars, shoes, phones? (are there eco-friendly phones, hmmm, idk) or if you or someone you know is working on a "green" project (at school, work, etc) be sure to let us know. Email us: info (at) theurbangent (dot) com.
The new

Ford Fiesta

is offered all-around the world.
"Going Green," what exactly does that mean? Some people think it just means changing a few light bulbs from the regular ones to the squiggly ones, while others think it means giving up all that they love and all of their conveniences just to help out an already forsaken planet… not quite either of those.
I like to look at going green as a lifestyle movement, it's more about changing your mind, actions, and habits from selfish, wasteful, and unhealthy to more thoughtful, more peaceful, more healthy. Pretty loaded statement huh, yeah, but through our new series of "Gentlemen Going Green" features we will help you understand and adapt to this "better" lifestyle.
And no, we're not just going to be spitting out a bunch of facts about unplugging your appliances when you're going on vacation or not preheating the oven for more than 10 minutes to save energy, I mean those things are great, and those types of basic conservation tips will be included in our series, but not in the usual way. We're going to somewhat focus on products that will work to improve your lifestyle while indirectly reducing your "carbon footprint".
We found it appropriate to jumpstart this series with the Ford Fiesta, a car that was built to be stylish, extremely user friendly, and efficient (aka "green").

Not too long ago the Ford Motor Company invited The Urban Gentleman, and two other prominent bloggers, to fully partake in their "Inspired by Color" program. Along with project runway alum Michael Knight, renowned fashion stylist Memsor Kamarake, fashion trailblazer Constance White, LeToya Luckett, Tony Shellman, and a few others we were able to get a very personal look into the makings, features, and design of the new Ford Fiesta as well as add to the Inspired By Color campaign.