The Urban Gent x H&M

We never got a chance to announce it, but earlier this summer H&M asked us to contribute to their style guide, here's the feature (it was up on their website August/September):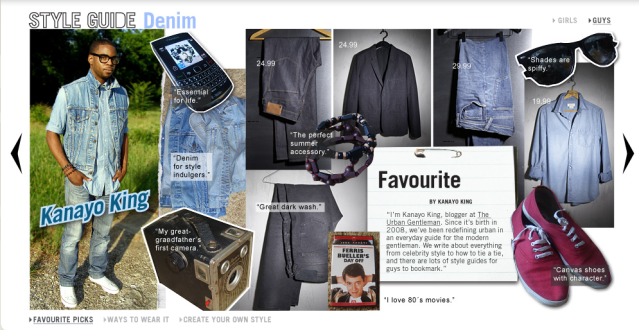 Pretty cool, right? Thanks for the feature H&M! When building one's wardrobe on a budget, H&M is a great store to shop at to find the latest trends, visit them
here
.
H&M x The Urban Gentleman 2010 Style Guide featuring Kanayo King