Left
: vintage Emory University
crewneck
circa 1960; Vintage high school
varsity jacket
; Destroyed
selvedge
Levi's circa 1985 (after 3 washes and 1 repair); Brooks Brothers oxford; Red Wing Pecos boots
Right: Vintage Brown University wool sweater; Vintage Lacoste windbreaker; J. crew chinos; J.crew desert boots; J.crew utility chambray
Get the Look:
MORE PHOTOS/detailed shots below –> CONTINUE READING MORE >>>
Between visiting shops in Harvard Square we crossed the bridge and headed back to campus (Harvard Business School) and snapped shots of friends in between classes, here's a few… (Elliott and Larry)
The Schoolyard Wardrobe
, is our mini-guide for back-to-schoolers or back-to-workers (with "dress how you want" jobs). We started with a few
tips and trends
, gave you some
sales, deals, and shoes
, now we're wrapping it up with an informal look book of sorts. Basically a pre-fall run-down of what will be cool all-year long (dontcha feel lucky?). Cindy
(Miss Urban Gentleman)
and I casually put together a few looks to help you gents with your schoolyard wardrobe. Most are easy-to-get
(simple)
transitional looks that can take you from summer to fall.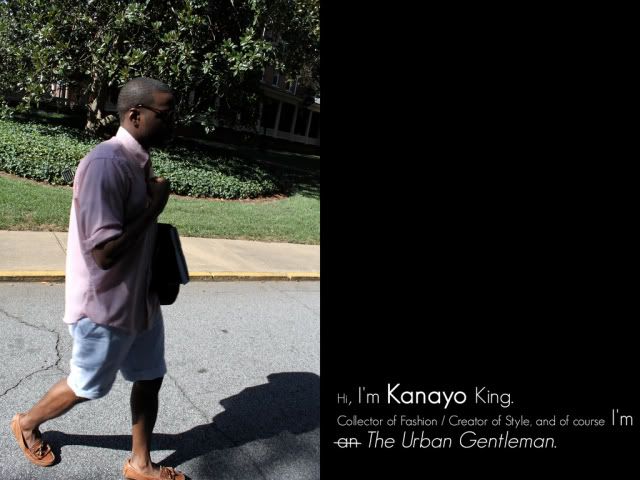 8am class? Wake up and
toss
it on:
striped oxford shirt, seersucker shorts (rolled up), and
leather tassel moccasins (loafers)
–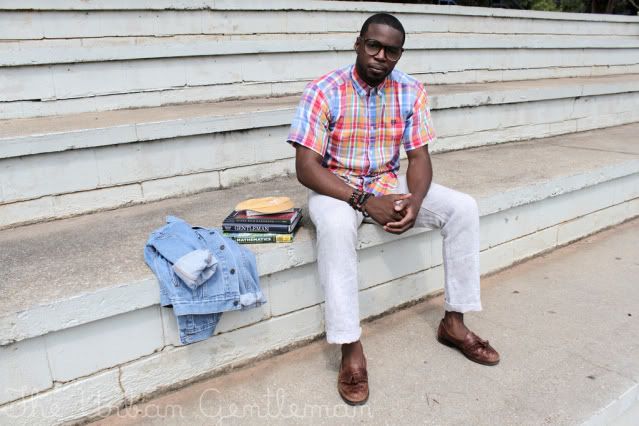 short-sleeves button-down, linen trousers,
brown woven-detailed tassel loafers, vintage jean jacket.
–
Lets take a little time-out from all the designer logo "varsitywear"; take a trip to the campus bookstore, buy a shirt and/or cardigan, and properly represent your college or university.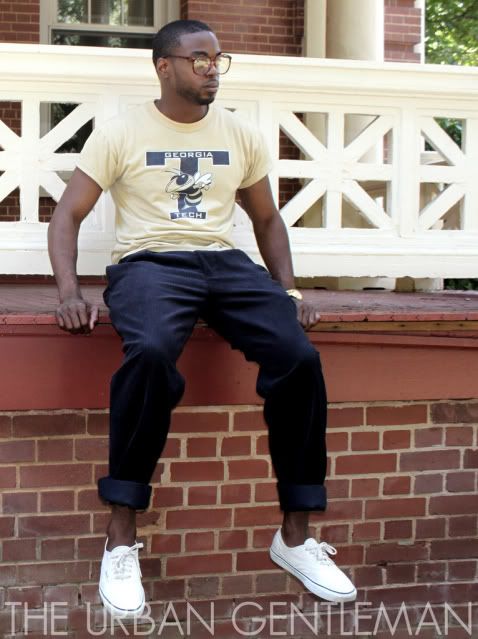 college tee, navy double-pleated corduroys, vans authentic
(there's a pair of navy cords on sale at macys for 29.99)
–


In hand: The Filthy Rich Handbook
plaid button-down, paisley suspenders, white pants, loafers
–

When it comes to wearing a shirt in the spring, summer, and parts of fall, a basic schoolyard rule: "Button it down. Roll it up". Rolling up the sleeves gives you a more casual look.
vintage jean jacket, lightweight tweed trousers, canvas lace-ups
–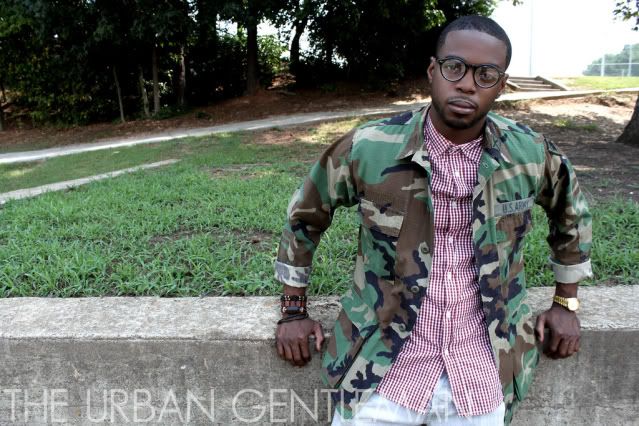 gingham button-up, gray jeans, army fatigue jacket, converse all-stars
While I usually let my back-pocket do all the fatiguing, I decided to amp it up and make my hint much more noticeable.
(check part I for more camouflage/army fatigue options)
Subtle changes can be made to all of the above looks and the overall look will still be just as
fly.
For example: black or dark blue jeans instead of the gray; Navy trousers instead of the linen ones; etc. Be sure to go back and review Parts I and II to properly implement the schoolyard wardrobe.