men's street style espadrilles

Our next featured style essential? Men's espadrilles… the perfect summer kick-around shoe, along with your canvas lace-ups of course.
And this year designers and brands have really expanded their espadrille offerings, they're not just offering the basic slip-on anymore… we've got high-top espadrilles, lace-up espadrilles, suede espadrilles, even leather espadrilles.Check it all out below:
Check out the complete Spring Summer Men's Style Guide, here.
More Espadrille Street Style Below –> CONTINUE READING MORE >>>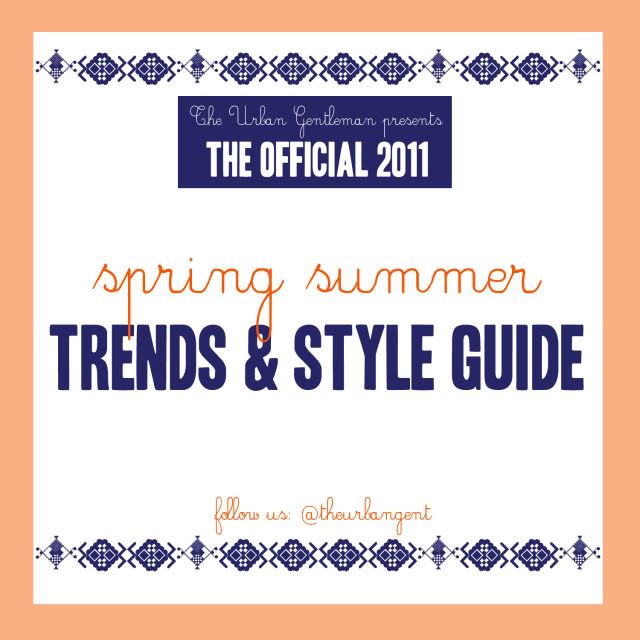 The world of men's fashion has really matured over these past few years, and the trends certainly reflect that. Baggy to extra-skinny to "fits just right", no accessories to over accessorized to "masculinely accessorized just the right amount", but best of all I feel like we've finally managed to combine the styles of different cultures and decades to create a sort of modern day celebration of men's fashion. And this season's trends continues this celebration…
Presenting The Official Men's Spring Summer 2011
Fashion, Trends, & Style Guide.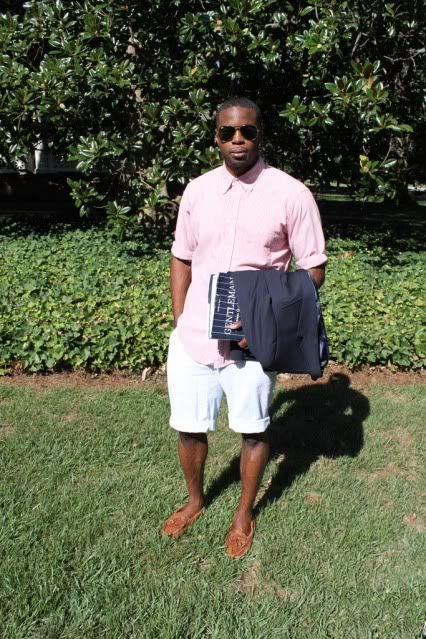 Insouciant Prep. We've been internationally prepping it out for a minute, and now it's just our lifestyle so we can be more relaxed with it. You don't have to be bow-tied, striped socked, oxfords with matching vest and pocket squared-up for every single look. Keep it simple– button down with rolled up sleeves, shorts with a print of some sort, and deck shoes or loafers worn sockless.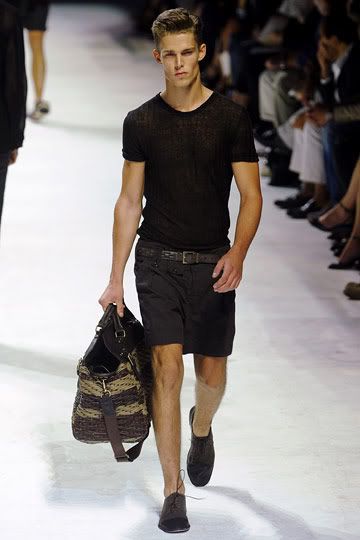 Dolce and Gabanna

Summer Black. Even more consistent than white, designers flooded their Spring Summer 2011 shows with black. Simon Spurr, John Varvatos, Louis Vuitton, Burberry, Y-3, Balenciaga, Yves Saint Laurent, Jeremy Scott and the list goes on. So when you're feeling "New York" or just a little moody– as Jay-Z said, opt for "all black everything", black shirt, black shorts, all black everything.
Get the Look: SUMMER BLACK look book, HERE.
Michael Bastian

City Refined. It's simple classic urban gentleman type dress, but adapted to the summer sun. Basically being spiffy and immaculately well-groomed wherever you go. Casually wearing well-tailored suits more than the average guy, loafers and oxfords even in casual settings. Double breasted blazers and crew neck shirts, paired with trousers that show a little ankle and shoes that compliment.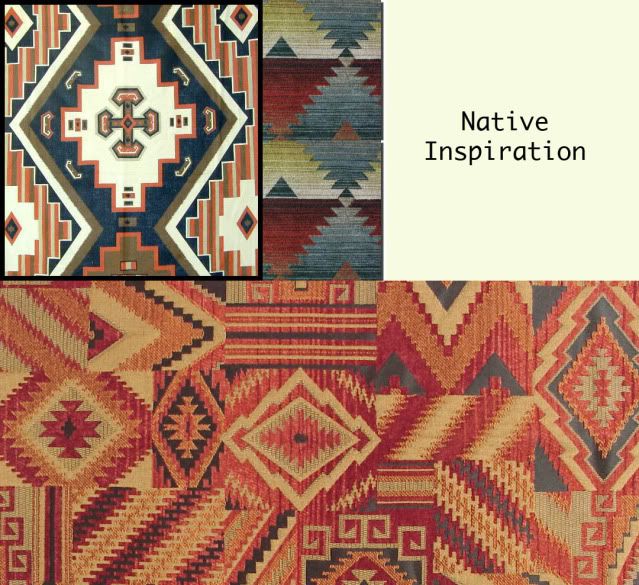 Native Inspiration. Whether we're talking cowboys and indians or Aztec, Mayan, and Inca civilization being inspired by the natives of North, Central, and South America is probably my favorite trend of the summer. The fashion elite, both male and female, have made native prints their new plaid. And because of its lack of being in many designers collections (for men) and the sheer fact that many folk just don't know how to coordinate native prints, you won't see everyone walking around in it (which is a bonus). The best way to approach this trend is to keep it simple by focusing on collecting specific native pieces– a vintage Navajo print blazer, an Aztec patterned rucksack, even a bolo tie.
MORE TRENDS & ESSENTIALS BELOW –> CONTINUE READING MORE >>>