Two Door Cinema Club at SXSW

We're fans of Two Door Cinema Club, and we know many of you are too, so courtesy of Ray-Ban we'll be giving away a couple of Two Door Cinema T-shirts along with "Never Hide" frames. 6 winners total– 5 people will receive a Two Door Cinema Club official Band t-shirt and a frame, and 1 person will receive all the same gear, but it will also be autographed by the members of Two Door Cinema Club: Sam Halliday, Alex Trimble and Kevin Baird. This giveaway starts today and finishes today.
To win: Follow on Twitter, Fan on Facebook, and/or sign-up for T.U.G Mail. Then simply comment or retweet -and- let us know your favorite concert or best concert moment. (winners are chosen via random.org)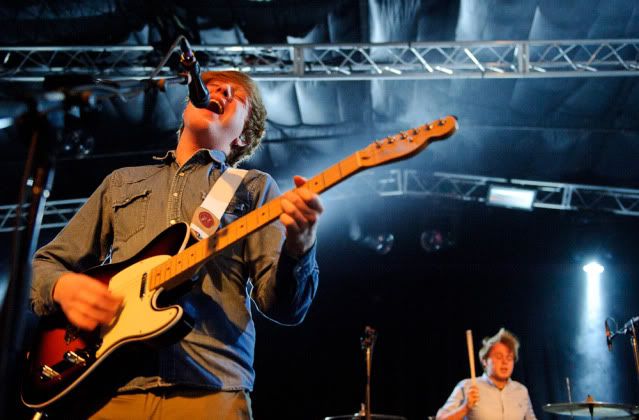 2DCC at SXSW (south by southwest) in Austin, Texas
More below: CONTINUE READING MORE >>>
Woke up this morning listening to MJ, figured I'd share…
The Full Michael Jackson "Bad" Video (w/ Wesley Snipes) is below…
Great afternoon chill song.
Someone put me on to Two Door Cinema Club a little while back, and I must say– these UK bands make some great music.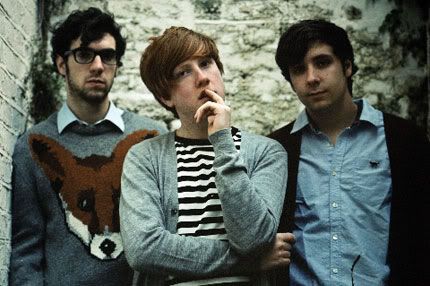 PS- specifically the band is from North Ireland (thanks Zack)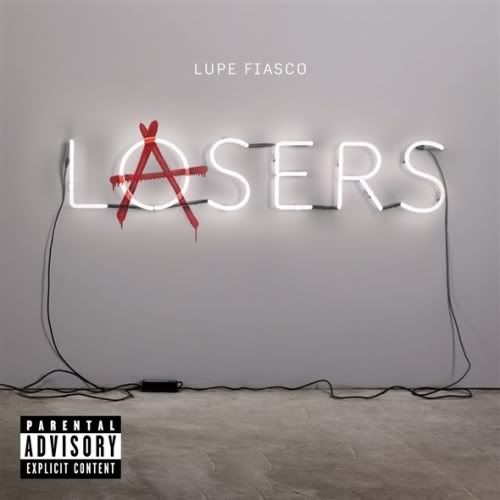 If you haven't already, be sure to purchase Lupe Fiasco's LASERS. Lupe, quite simply, is one of the best rap artists alive. Strong statement? Nah, not even a little bit… don't y'all get tired of empty lyrics and repetitious auto-tuned beats from so many rap/hip-hop artist? I know I do. So for us "un-basic" people Lupe feeds our "famished from the lack of real rap" souls. And as usual he mixes intellectual lyrics with rhythmatic alternative beats, and tops it all off with that classic Lupe style– y'all know what I mean. I can certainly hear the "slightly more mainstream than raw" sound of the music that many Lupe-heads have talked about, but this is obviously the labels doing… which I'm okay for one album– hopefully it'll open him up to a wider group of fans (which I believe is Atlantic's plan). So, the moral of the story is: purchase LASERS (amazon
, itunes) and while your at it go ahead and get Food & Liquor and The Cool if those two albums are somehow not already in your ipod.
For more Lupe, check out his website.
I wanna go ahead and start the "Lupe Fiasco — Best Rap Album" Grammy 2012 campaign. As long as Andre 3000 and Cee-Lo aren't nominated as well, then my vote in that category will always be for Lupe (the) Fiasco.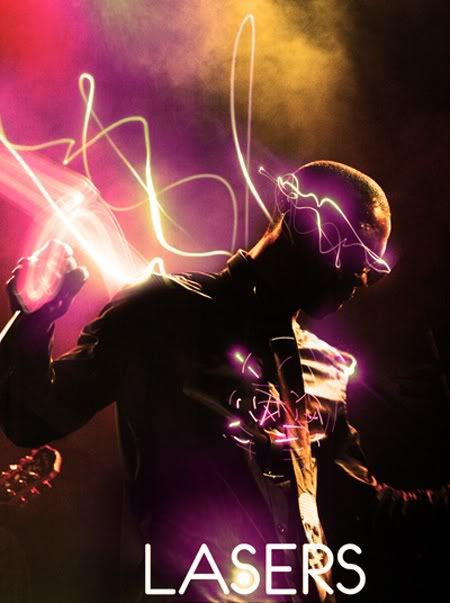 You know how each morning you'll be in the mood for a different type of music?…well that's how I am anyway. Some mornings I'm in the mood for 80s hits (music like "Don't You Forget About Me", "Danger Zone", and "Purple Rain"), other days Motown Classics, then it might be Theophilus London, etc etc…. well, today it's Mumford & Sons
.