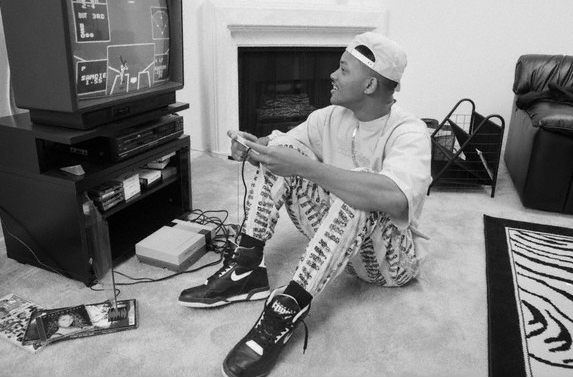 Back in the day of cassettes, VCRs, Nintendos, cross colors, gold herringbone chains, and hats worn to the side. The 90s.
It's been a minute since I've posted something about
Lupe Fiasco
(one of my faaaaaaavorite artist), but I just so happened to stop by
The Lupe Fiasco Show
and saw it and just had to repost it, they got it from his myspace page, but anyway… its one of the coolest photos I've seen of Mr.Fiasco.
What do you think?