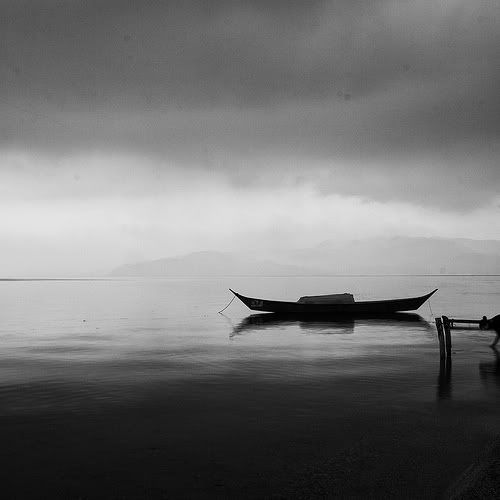 Dali, China.

photos by MR.CHEN
"Concrete Jungle where dreams are made of,
there's nothing you can't do."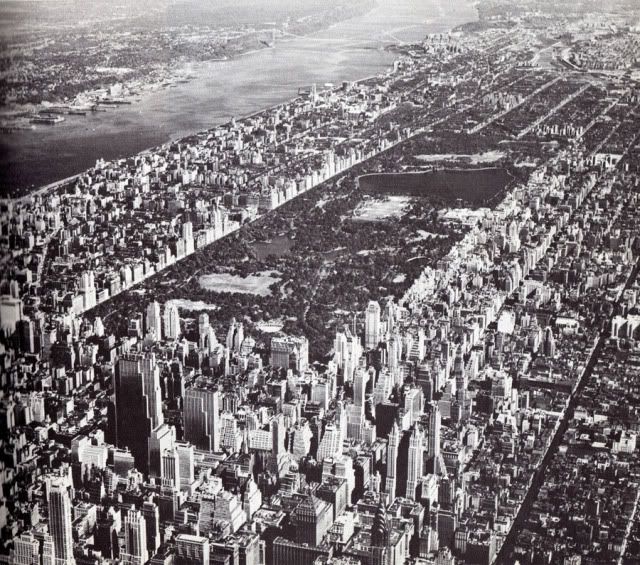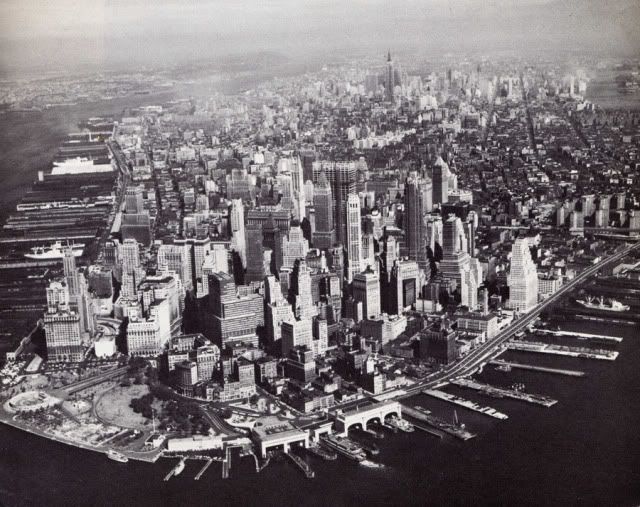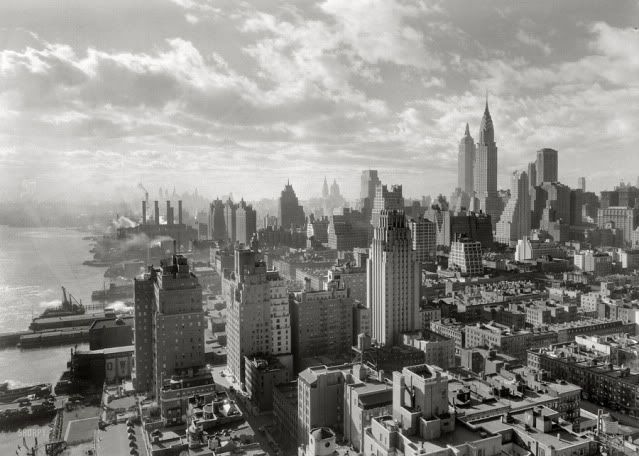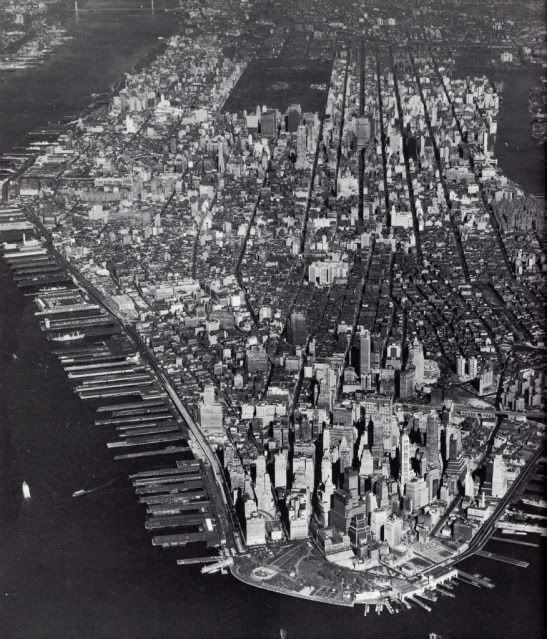 black & white photography. new york city. architect. aerial views.
via fffound via butdoesitfloat.com

Vintage James Bond poster . The gentleman plays of alot of games in film, but it's kinda cool and funny of course.