The Urban Gentleman's latest Cologne Lineup:
Bottega Veneta, Gucci, Calvin Klein, Hugo Boss, and Tommy Bahama
As Father's Day is quickly approaching it's only natural we bring to you a cologne review. Today we have a line-up of 5 colognes reviewed by Urban Gent Frank Baron and of course, Cindy Samoht– this gives you that male/female balance. Instead of the typical "this smells good" "this doesn't smell good" type of review, we opted for something more useful. Our men's fragrance review includes the type of place you would wear each fragrance. This should help make your selection process easier.
Frank Baron by Cindy Samoht
Bottega Veneta Pour Homme Parfum – Those who know me know my love and adoration for Bottega Veneta, so I was pumped to try their fragrance. This was one of our favorites, it's a luxurious scent to be worn during formal occasions, like those summer weddings that are piling up. A few sprays well blended into your skin will certainly have you at official Urban Gentleman status.
Top Notes: Cedar and Cardamom // Middle notes Pimento and Fir // Base Notes: Leather, Labdanum, and Tonka beans
—
AT&T x The Urban Gentleman Holiday Giveaway
12 Days of Giving #ATTGiftSweeps
We've teamed up with AT&T to bring Urban Gentleman readers our first 2015 holiday giveaway #TUGiveaways… a brand spankin' new Samsung Galaxy S6 Edge+. Yea bruh… only the best for our loyal TUG fans. AT&T is running a 12 Days of Giving campaign (started Monday) and we're happy to be apart of it.
To prepare for the giveaway I was able to experience the Samsung Galaxy S6 Edge+, and overall it's hands down one of the most beautiful phones on the market right now. The gold case, the beautiful screen spilling over like an infinity pool, vibrant colors… seriously, it's nice.
THE REVIEW.
I went snowboarding and skiing in February with a group of friends, one of which is an avid Samsung gadget collector. My friend sported both the Samsung Watch and the Edge. He was showboating a little, but I had to go ahead and admit that the phone was gorgeous. I'm happy to be able to experience it, see The Urban Gentleman review below:
LOOKS: Beautiful… the Samsung Galaxy Edge is the infinity pool of phones – it's modern, luxurious, and attractive. The large 5.7 inch HD screen, vibrant color, and clarity are everything… it almost looks 3D.
DURABILITY: I've found Samsung Galaxy's to be very durable in general– my S4 was dropped on several occasions and never cracked. The S6 Edge Plus suffered it's first drop this morning, face down on a granite floor — I'm happy to report it's still pristine. That said, I'm always sure to have a case and screen protector on my phone.
EDGE:
The edge feature is the highlight of the phone, hence the name. My first few days of having the phone I didn't really do much with it, besides admire it of course, lol… then I decided it was time to learn the Edge. With a few back and forth swipe motions you're able to view the time, your alarm, weather, and any notifications you have set up (texts, emails, etc). You're also able to have folder like tabs for your main contacts and apps.
MORE STATS AND FEATURES:
The battery changes super fast– fully charged in an hour, for the win! 4GB RAM Memory, Storage in 32GB or 64GB. 16megapixel camera. Mobile wallet – so you can keep your cards at home and just carry your phone. And of course, tons of apps.
CHANGES: With all its beauty and perks it doesn't have a removable battery and SD card slot, which is a bit of a bummer. Buuuut that's been standard fair in the world of iPhones for years, so really its not the biggest deal.
Overall we're definitely fans of the edge. After visually swimming in an infinity pool, it'll be hard for my fingers to go back to the regular.
Check out the
A
T&T/Samsung Holiday Gift Guide, here.
In the spirit of giving, I was asked to mention an item that I've re-gifted. That got me thinking… hmmm, I don't think I've ever re-gifted something, but I'm not opposed to the idea. If the items is worth giving and you're pretty sure the receiver will be happy then it's a win. You've saved money, you've saved time and energy, you cleared up some space, and perhaps reduced your carbon footprint just a little.
I have a new luxurious chocolate colored cashmere cardigan sweater I was given a couple years ago that's just sitting in my closet… I think I'll be re-gifting that this year. What's your take on re-gifting? Have you ever done it and if so what?
How To Win the Samsung Galaxy S6 Edge Plus: Follow us on all social media, repost a link to this article, and comment below on re-gifting. Contest starts Monday, December 7th and will run until Monday, December 14th.
We've featured all these items before, but for various reasons we feel the need to re-highlight…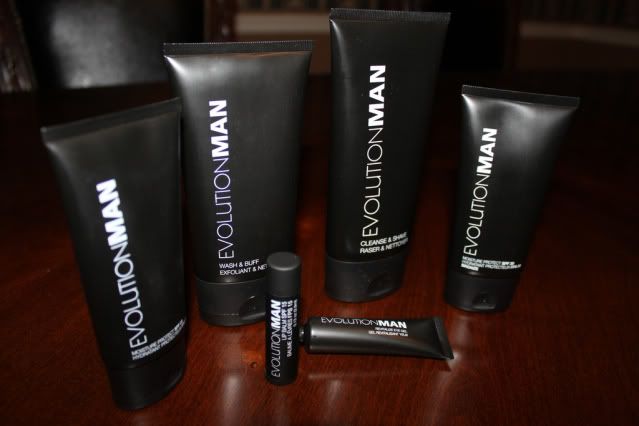 EvolutionMan. Remember this newer luxury 'green' skincare line we featured last year? Used by Patrick Dempsey, Lebron James, and Seth Meyers just to name a few. Well, I get THE most compliments on my skin when using EvolutionMan– from random people commenting on how smooth my skin is to saying I have a "glow", lol… the response is sorta unexpectedly amazing. Combined with drinking lots of water, EvolutionMan keeps my skin very clear. I 100% recommend all men giving this line a try. Get, it here.
( -Thomas, T.U.G Contributor)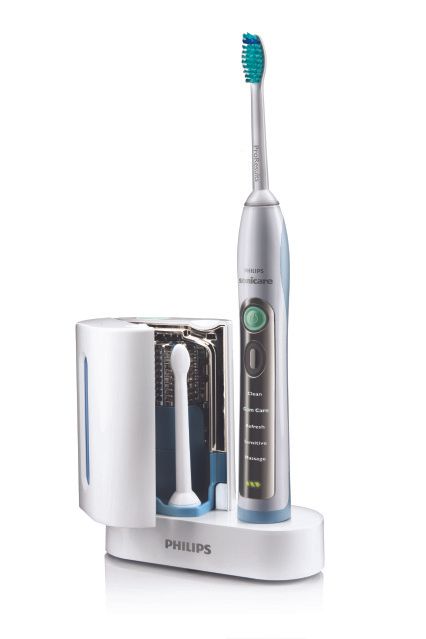 Sonicare Flexcare+. When Phillips first sent me the Sonicare Flexcare+, I thought I would try it out then stop using it when the batteries ran out, like I've done so many electronic toothbrushes in the past. But man was I wrong, not only is Sonicare Flexcare+ the best toothbrush I've ever used, I can confidently say that I will never not own one! Pretty extreme I know, but it's true. The design is nice and sleek, there's a UV cleaner included, and it actually does make you teeth whiter (or keeps them white). if you're on the market for a new electronic toothbrush -or- if you just know you need to step your dental care game up, then definitely get this. Get it, here.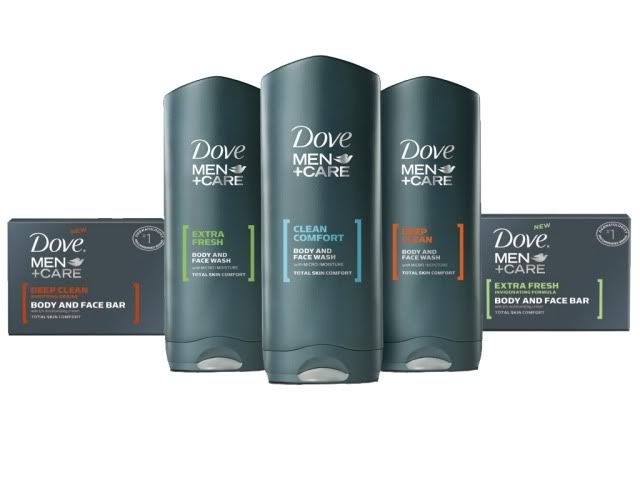 Dove Men+Care. We were sent alot of the Dove Men+Care sets when it first came out, so they were disbursed out between giveaways, loyal T.U.G readers, friends, and family. And nearly everyone who was given this set now purchases it on a regular, and it has become one of their staples. Their bath tool wasn't a hit in the least bit (sorry, Dove), but everyone loves the bodywash/facewash. Get it, here.
Twinluxe Instant Energy Mist. We reviewed several Twinluxe products last year, and most of them proved to be quite excellent. Over the past couple of months I've been using the Instant Energy Mist and not only is it a refreshing facial 'wake-up', but it gives you a glow. The perfect thing to use after a long flight, or daily when you need a slight mid-day pick me up that isn't a Red Bull or 5-hour Energy Drink. Get it, here.