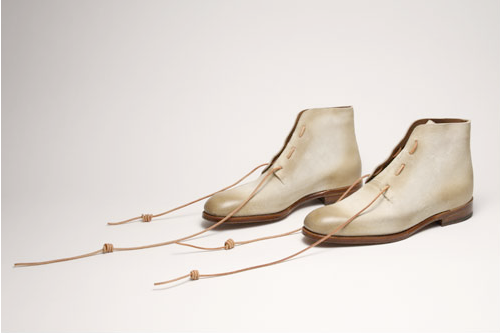 There's a new luxury Austrian shoe brand around, its name? Zonkey Boot. Sounds sorta weird huh? And yes, the name is meant to sound like a cross between "Zebra and Donkey"…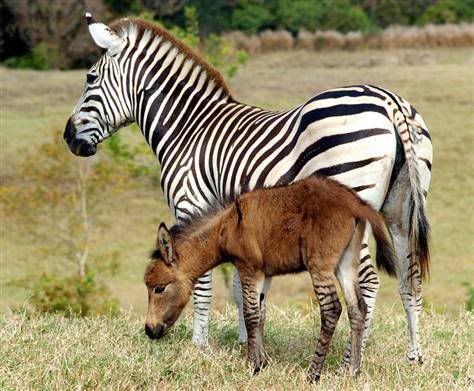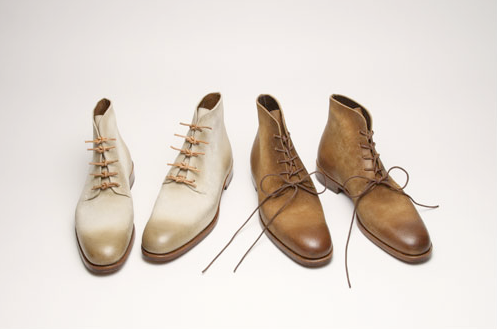 St.Crispin shoe designer Michael Rollig explains, "So, what is a Zonkey [you may ask]? Zonkeys are crossbreeds and come in various shapes; the mixture of their features [are] unpredictable. They are a man made attempt to create something new from known ingredients, in this case genes. Looking at a Zonkey one finds himself searching for the Zebra's and the Donkey's attributes; some are visible, some are hidden and the distribution is different in each specimen. [So] what is Zonkey Boot? Our ongoing attempt to create heavenly shoes."
I guess that makes sense… they already have the ingredients to make great shoes, but they want to create something that is unpredictable and new, like a Zonkey. I can dig it. The name is definitely catchy, and the shoes are pretty darn hot. So I'm sure these will be a success.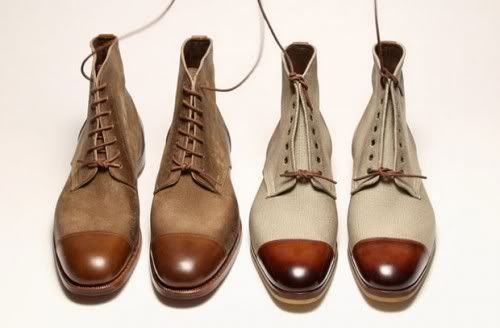 Welts & Leisure (above). Hand-welted shoes — which many proclaim is the best method for making shoes (they'll last a lifetime), it's very time-consuming process and requires great skill, so it is "rare and precious" to have new hand-welted shoes these days.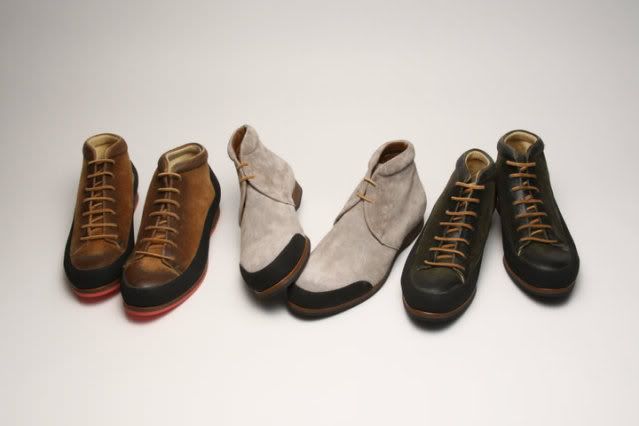 Zonkey Boot Urban Sports (above): The Italian province of Veneto, on the southern side of the alps, has a tradition of mountaineering shoe making. Zonkey Boot sports shoes are a minimalized version of the mountain boots, featuring all the technical requirements for urban outdoor use, like ortho-cork inlays and advanced rubber sole constructions.
Read more and see more photos of Zonkey Boots below –>
CONTINUE READING MORE >>>