Two Door Cinema Club at SXSW

We're fans of Two Door Cinema Club, and we know many of you are too, so courtesy of Ray-Ban we'll be giving away a couple of Two Door Cinema T-shirts along with "Never Hide" frames. 6 winners total– 5 people will receive a Two Door Cinema Club official Band t-shirt and a frame, and 1 person will receive all the same gear, but it will also be autographed by the members of Two Door Cinema Club: Sam Halliday, Alex Trimble and Kevin Baird. This giveaway starts today and finishes today.
To win: Follow on Twitter, Fan on Facebook, and/or sign-up for T.U.G Mail. Then simply comment or retweet -and- let us know your favorite concert or best concert moment. (winners are chosen via random.org)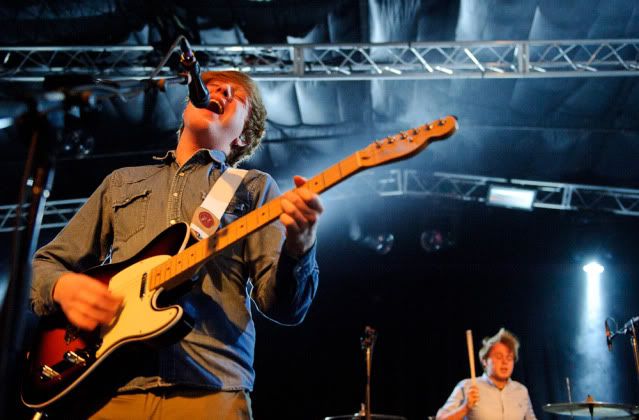 2DCC at SXSW (south by southwest) in Austin, Texas
More below: CONTINUE READING MORE >>>
Great afternoon chill song.
Someone put me on to Two Door Cinema Club a little while back, and I must say– these UK bands make some great music.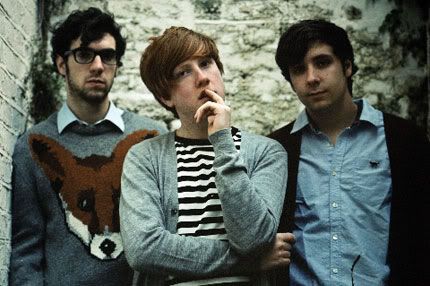 PS- specifically the band is from North Ireland (thanks Zack)