We're admittedly a little tardy with our Grammy coverage, but hey, better late than never, right? Here are a few photos from this past weekends 2011 Grammy Awards held at the Staples Center in Los Angeles.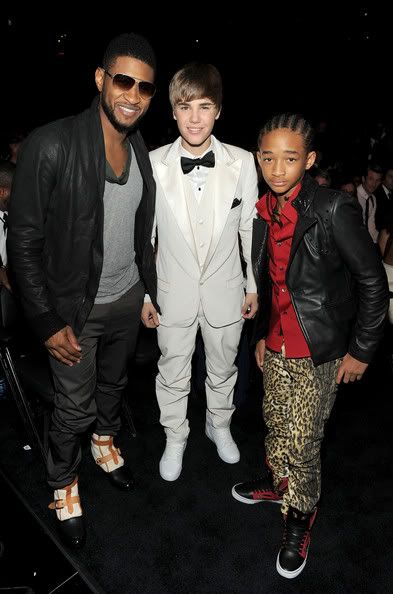 Usher Raymond in Vivenne Westwood, Justin Bieber in D&G, Jaden Smith
Mumford & Sons: Winston Marshall, Ben Lovett, Marcus Mumford and Ted Dwane in Burberry.
Mumford & Sons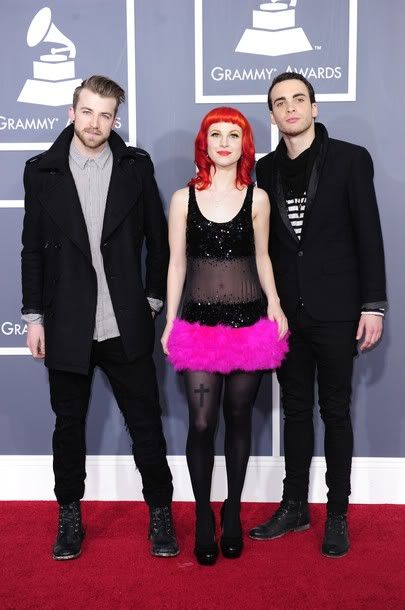 Paramore: Jeremy Davis, Hayley Williams and Taylor York of Musicians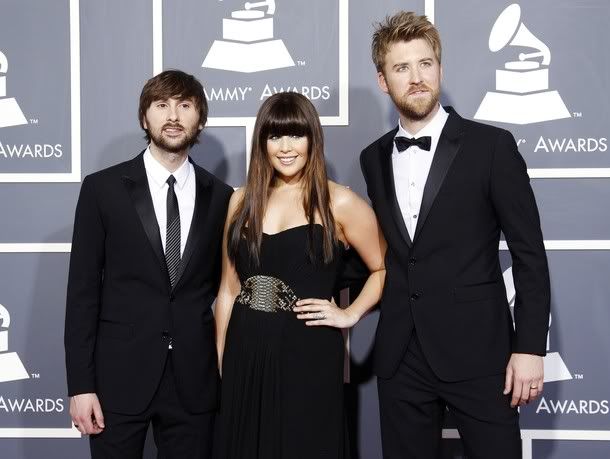 Lady Antebellum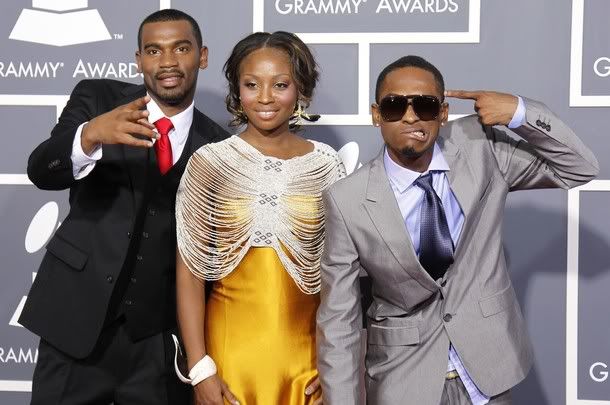 The popular Colombian music group, Choc Quib Town
The Kings of Leon
Drake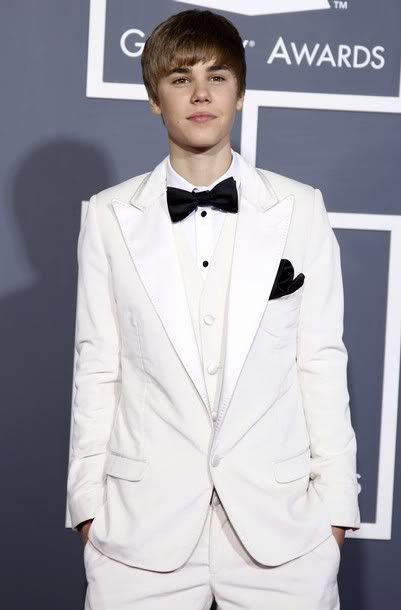 Justin Bieber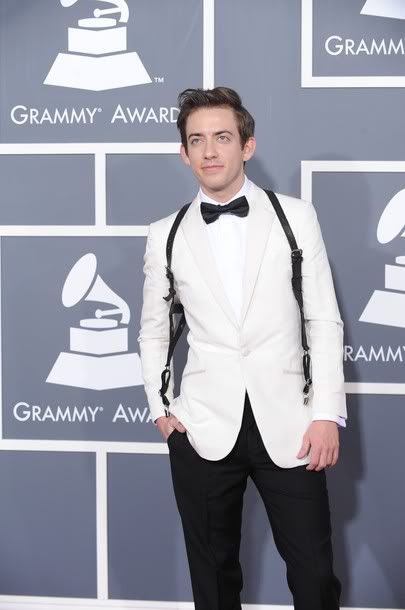 I'm not a Glee-fanatic by any stretch of the imagination, but Kevin McHale (the guy in the wheel chair) often cleans up well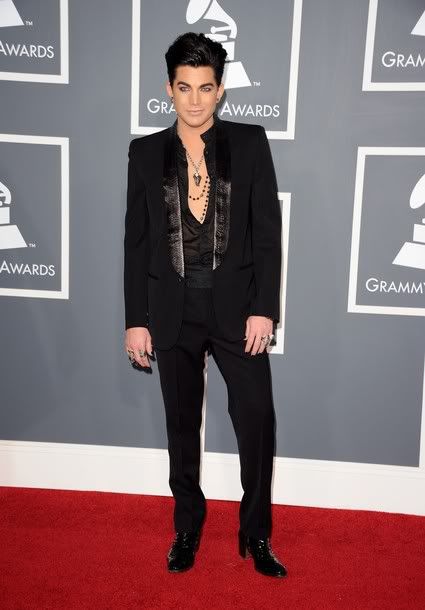 Adam Lambert

Check out LOTS more photos —> CONTINUE READING MORE >>>
Gotta love their afro-pop inspired music.