|
Design & Culture
,
Entertainment & Music
,
Etc
,
Fashion & Style
,
Grooming
,
Guides
,
Local Urban Gentleman
,
Look Books
,
Society of Urban Gentleman
,
Trend Reports
,
Urban Gent TV
,
fashion show
,
men's fashion guide
|
No Comments
Get the Looks in the Video:
Look 2: Summer Elegance, CLICK HERE.
Look 1: The New Summer Classics, CLICK HERE.
#TheUrbanGent #SSSAMOHT #SummerTeasers #We'reBack
Above: Cindy's poodle Huxtable, chillin' with #TUGCrew models Josh & Chris
Behind the Scenes
A little bit more 90s inspiration…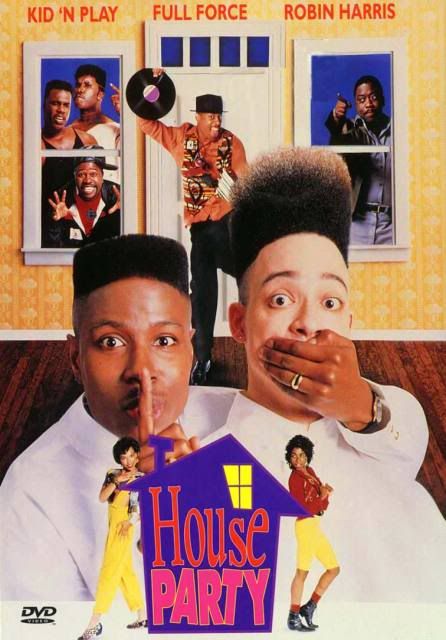 Be a Gentleman, and make it a night (or day) she can remember.
Sometimes just doing the classic cliche's for
Valentine's Day
is enough to make the day perfect. Dig up some classic songs that will make any girl feel loved, stuff like Louis Armstrong. (You can never go wrong with Louis Armstrong)
Roses, Dinner, Dancing. (Jewelry if it's in your budget)
If you deem it too cold to go out– get flowers delivered. If you order before 1pm, you can get flowers delivered same day
Here.
Then get dinner delivered from a local restaurant… I think the heart-shapped pizza's are sorta cute (only if done in addition to a really thoughtful gift). Most pizzeria's are offering them, so just check. Then watch a romantic movie…. there will be tons on today. Or you can get a Netflix online subscription (find a nice romantic-comedy or something) then hook your laptop up to your tv. I found directions on how to do that on
youtube
.
Let us know what you're doing for Valentine's Day….
UPDATE: Valentine's Day Poll

Question: What Do You Want For Valentine's Day?
Answers:

| | |
| --- | --- |
| Nothing, Valentine's Day is for women | |
| Any thoughtful gift | |
| A nice back massage, and some "nookie" will do | |
| Clothing, Apparel, Jewelry, or Electronics, Etc. | |
Here's a little something for an after work/school laugh…
… this guy (Iman Crosson) is hilarious, check out a few of his other videos here.
a young boys mom cancelled his
world of warcraft
account…
lmao.
probably the most hilarious thing ive see in awhile
( i just wonder if its real… )
During this entire election a guy by the name of
AlphaCat
has been doing Barack Obama impressions on
youtube
. I thought everyone was "hip" to his videos, but after talking to some friends it seems that everyone is not. So I decided to post his 4 funniest videos… this dude is h-i-l-a-r-i-o-u-s.
Barack Obama Before a Debate
Barack Obama After the Debate**
(this is my favorite)

Barack Obama Wins November 4th
(to T.I's "You Can Have Whatever You Like")

Barack Obama Inauguration
(to Beyonce's "Single Ladies")

Alphacat's real name is Iman Crosson. He's 26-year-old and is from Dayton, Ohio. He's a dance major who started perfecting his Obama impression while working as a waiter in Manhattan, but he's recently moved to Los Angeles to start his career in Hollywood.